Rescind suspension of Twitter in Nigeria or face legal action, SERAP tells Buhari
Socio-Economic Rights and Accountability Project (SERAP) has condemned the "illegal and unconstitutional suspension of Twitter's Operations in Nigeria," and called on "the government of President Muhammadu Buhari to immediately rescind the suspension within 48 hours or face legal action."
The Federal Government announced that it has suspended, indefinitely, the operations of microblogging and social networking service, Twitter, in Nigeria.
This was announced by the Minister of Information and Culture, Lai Mohammed, according to a statement by his Special Assistant on Media, Segun Adeyemi.
But SERAP in a statement by its deputy director Kolawole Oluwadare said: "The suspension of Twitter in Nigeria is a blatant violation of Nigerians' rights to freedom of expression and access to information.
The suspension has the character of collective punishment and is contrary to Nigeria's international obligations.
President Buhari must immediately rescind this unconstitutional suspension.
We will see in court if the suspension is not rescinded within 48 hours."
The statement, read in part: "Suspending Twitter in Nigeria would deny Nigerians' access to information, and disrupt the free exchange of ideas and the ability of individuals to connect with one another and associate peacefully on matters of shared concern.
It would also seriously undermine the ability of Nigerians to promote transparency and accountability in the country, and to participate in their own government."
"We call on the Nigerian authorities to guarantee the constitutionally and internationally recognized human rights of Nigerians including online.
Deletion of President Buhari's tweets should never be used as a pretext to suppress the civic space and undermine Nigerians' fundamental human rights."
Osun Decides: Counting of Votes Commences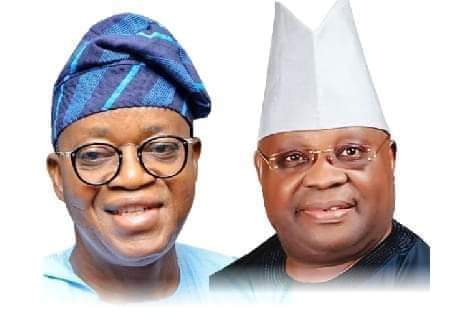 The counting of votes has commenced in the ongoing governorship election in Osun State.
Official ward results showed that the All Progressives Congress and the Peoples Democratic Party are in a tight race.
Official ward results showed that the All Progressives Congress and the Peoples Democratic Party are in a tight race.
Though 15 political parties participated in the election, the top contenders are the candidate of APC, Governor Gboyega Oyetola and the candidate of the PDP, Ademola Adeleke.
This is the second time the two candidates would be meeting.
Both Oyetola and Adeleke contested for the Osun governorship seat in 2018, which Oyetola won after a rerun.
After the rerun election which took place in seven units, Oyetola won seven, while Adeleke won one.
PDP Slams INEC's Decision To Extend Deadline For Party Primaries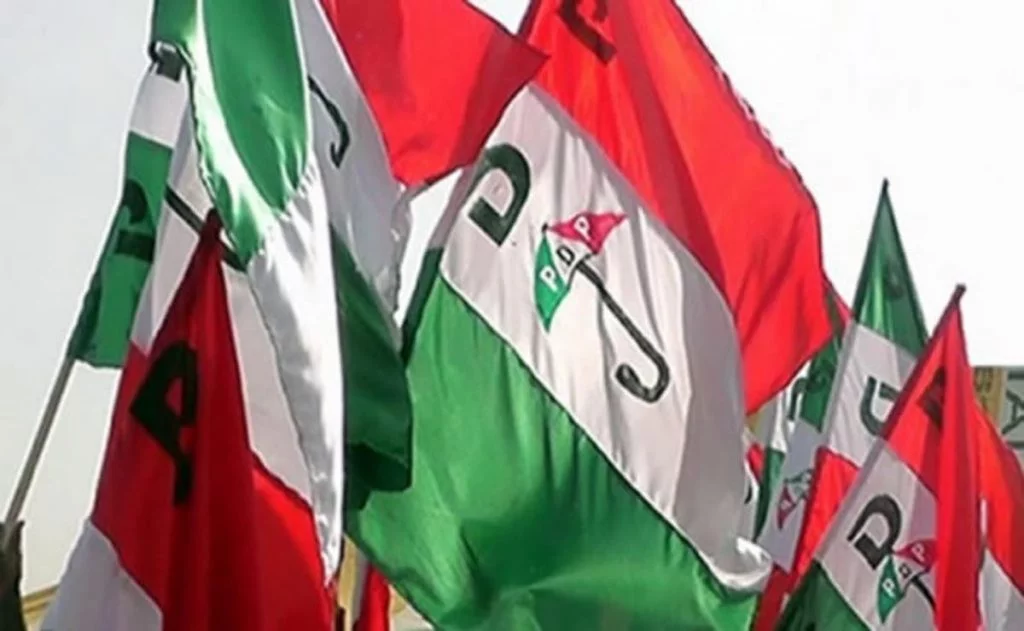 The Peoples Democratic Party has frowned on INEC's decision to extend the deadline for party primaries by six days.
PDP spokesperson, Mr Debo Ologungba, said INEC has changed the goalpost in the middle of the game, stressing that certainty of elections is the bedrock of democracy.
He was speaking at the Velodrome of the Moshood Abiola Stadium, Abuja, where the PDP is scheduled to hold its special National Convention on Saturday.
"The consequences will be grave for the country. And of course we have to look at that," he said.
"The bedrock of democracy is certainty of elections and the fact that the rules are clear to every participant; and you cannot shift the goalpost in the middle of the game."
Atiku mourns Oba Adeyemi, says the Alaafin was a worthy ambassador of Yoruba culture