BREAKING: NBC directs TV, radio stations to deactivate twitter accounts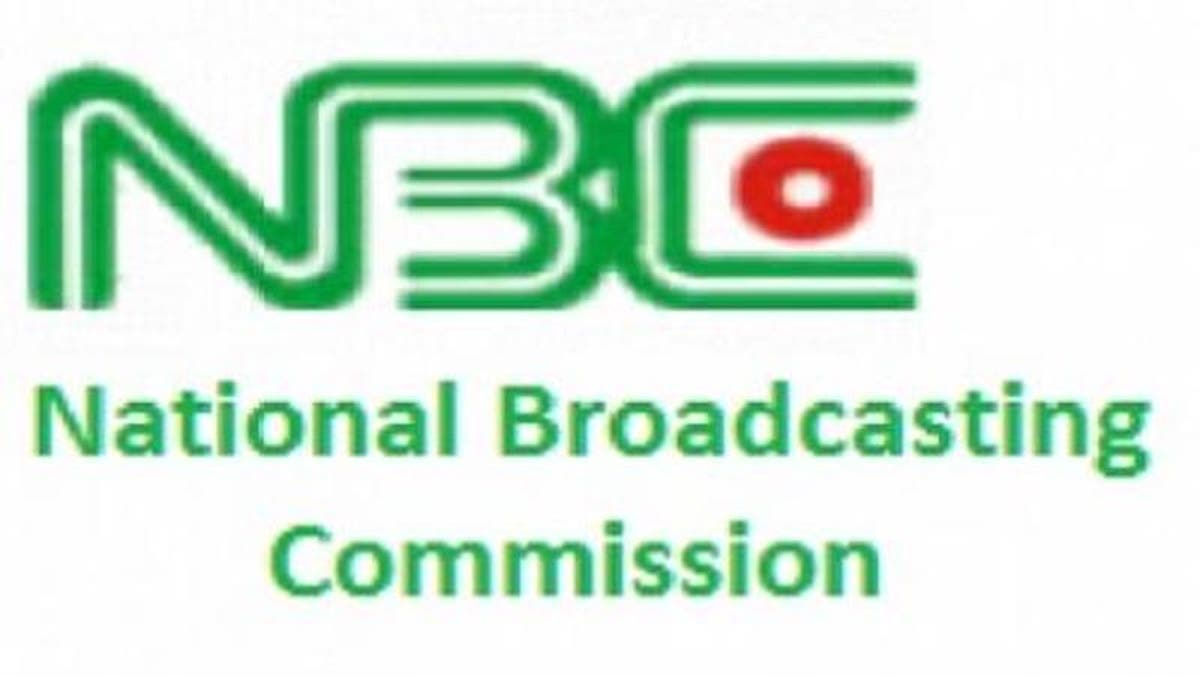 The National Broadcasting Commission (NBC) has directed all broadcasting stations in Nigeria to suspend the use of Twitter platform
This was contained in a statement issued by its Director General, Armstrong Idachaba, on Monday morning.
Mr Idachaba said television and radio stations are advised to de-install twitter handles and "desist from using twitter as a source (UGC) of information gathering for News and programmes presentation especially Phone-in."
This is coming after the federal government's ban on Twitter activities in Nigeria.
Nigeria's information minister, Lai Mohammed, announced a ban on the activities of the microblogging platform on Friday after Twitter deleted a controversial post by President Muhammadu Buhari.
Mr Mohammed also ordered the NBC to "immediately commence the process of licensing all OTT and social media operations in Nigeria."
Owing to the ban, Nigerians have been denied access to Twitter and can only access by bypassing domain restrictions through alternative platforms.
The suspension is sequel to Twitter's sanction after Mr Buhari's controversial tweet about the civil war which some Nigerian users flagged and Twitter said violated its rules.
Hilda Baci surpasses Guinness World Record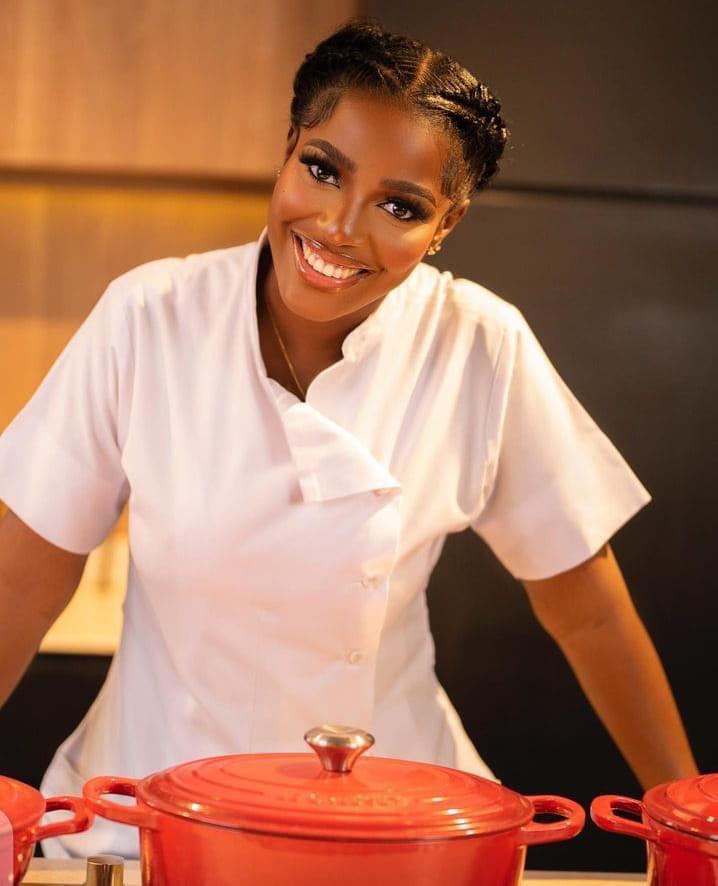 Nigerian chef, Hilda Effiong Bassey, popularly known as Hilda Baci, has surpassed the current Guinness World Record for the longest cooking time.
Hilda Baci, who is on a cooking marathon at Amore Gardens in the Lekki area of Lagos State, on Monday, May 15, hit 87 hours 50 minutes to surpass the record.
The 27-year-old chef had, on Thursday, May 11, set up a four-day 'cook-a-thon' at Amore Gardens to break the Guinness World Record for the longest cooking time.
The current record for the world's longest cooking marathon is held by Lata Tondon who completed the task in 87 hours, 45 minutes, and 00 secs in Rewa, India, in 2019.
Lagos State Governor, Babajide Sanwo-Olu, on Sunday, visited and commended Hilda Baci over the attempt to break the Guinness World Record.
Scores of Nigerians have since been commending the chef for the feat, while others, including celebrities defied the rain to physically cheer up the visibly tired chef.
Hilda Baci won the maiden edition of the Jollof Face-off Competition in 2021, pocketing a grand prize of $5000.
The Guinness Book of Records is a reference book that contains human and natural world records.
It was first published in 1955 by the Guinness Brewery in Ireland and has since become one of the world's most well-known and frequently read reference books.
Individuals or groups must submit proof to the Guinness World Records team and go through a verification process to qualify for a world record listing.
Breaking: Tinubu arrives Abuja from France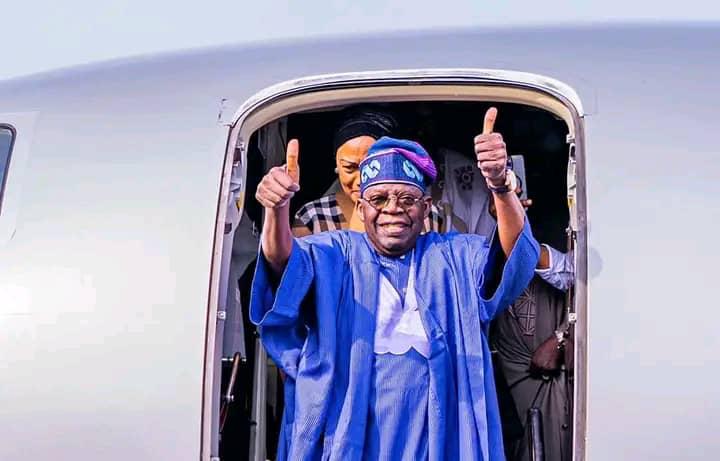 The President-elect, Bola Tinubu, has arrived in Abuja after one month away in France.
Tinubu's flight touched down at the Nnamdi Azikiwe International Airport in Abuja at 04:30 p.m. on Monday, April 24.
The president-elect arrived from France in the company of his wife, Oluremi Tinubu, at the presidential wing of the Abuja airport to a rousing welcome by scores of members of the ruling All Progressives Congress (APC) and others who had been anticipating his arrival.
Tinubu left Nigeria for France on Tuesday, March 21.
The President-elect, in a statement issued by his media aide, Tunde Rahman, said he travelled abroad to rest and plan his transition programme ahead of his inauguration on May 29, 2023.
The former two-term governor of Lagos State added that he was prepared to leave France for Saudi Arabia for Lesser Hajj and the Ramadan Fasting which commenced on Thursday, March 23.
INEC Declares Fintiri Winner Of Adamawa Gov Election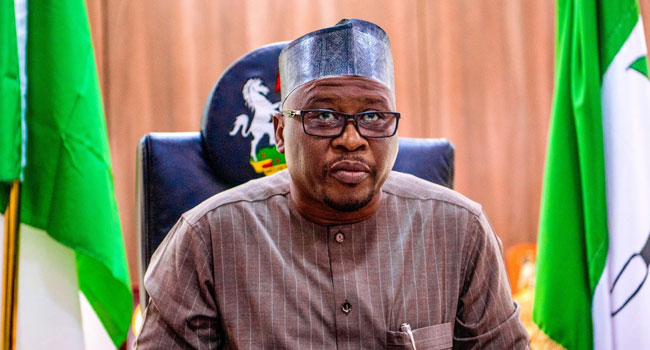 The Independent National Electoral Commission (INEC) has declared Governor Ahmadu Fintiri of the People Democratic Party (PDP) winner of the governorship election in Adamawa State.
Fintiri is re-elected for a second term in office.
It would be recall that INEC suspended collation for Saturday's supplementary governorship election after the Resident Electoral Commissioner (REC) Hudu Ari announced Aisha 'Binani' Dahiru of the All-Progressives Congress (APC) as the winner.
INEC invalidated the announcement, suspended Ari indefinitely and summoned him to its Abuja headquarters for interrogation.
The PDP candidate scored 430,821 votes to defeat All Progressives Congress (APC) Senator Aisha 'Binani' Dahiru who got 396,788.