Sunday Igboho Aides: Armed robbers have stolen the case file — DSS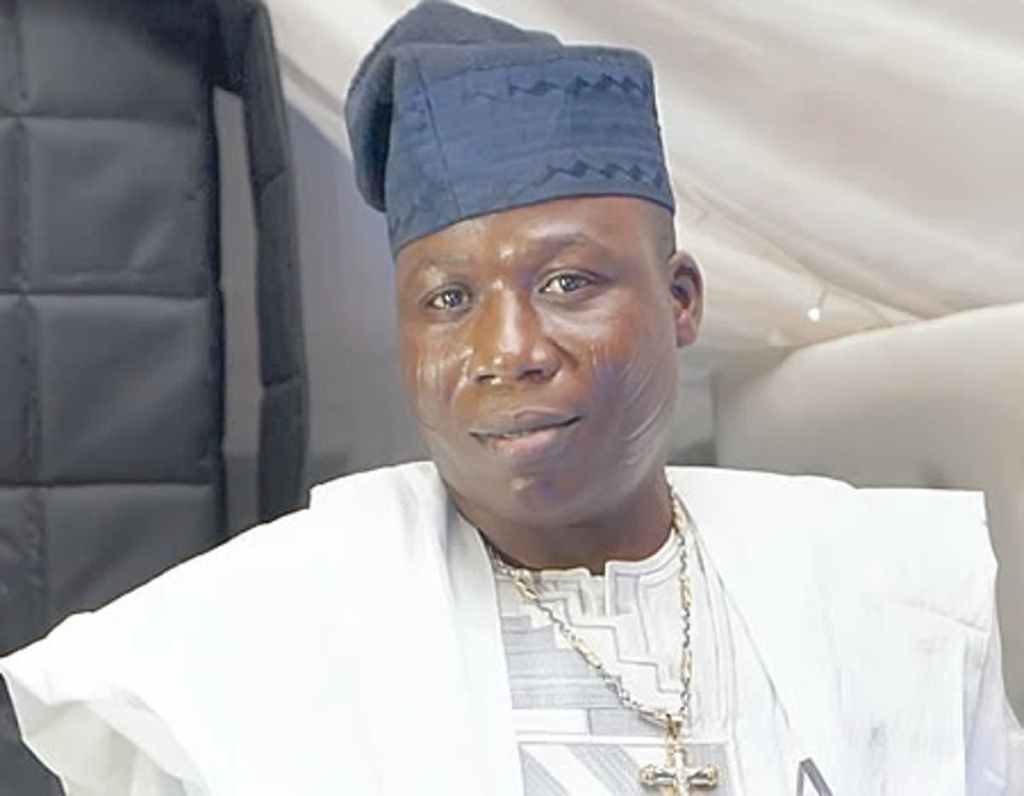 The Department of State Services, DSS, on Wednesday, told the Federal High Court in Abuja that a gang of mobile armed robbers commonly known as 'One Chance', highjacked its case file on the fundamental rights enforcement suit that was filed by detained associates of Yoruba nation activist, Sunday Adeyemo, popularly known as Sunday Igboho.
Consequently, the security agency, through its lawyer, Mr. I. Awo, prayed the court to adjourn further proceedings on the matter till a later date.
Awo told the court that the 'One-Chance' thieves snatched the case-file from his colleague who unknowingly boarded their vehicle.
He told Justice Obiora Egwuatu that aside from the case file, other items belonging to his colleague were also stolen.
Woman begs court to grant her husband's divorce prayer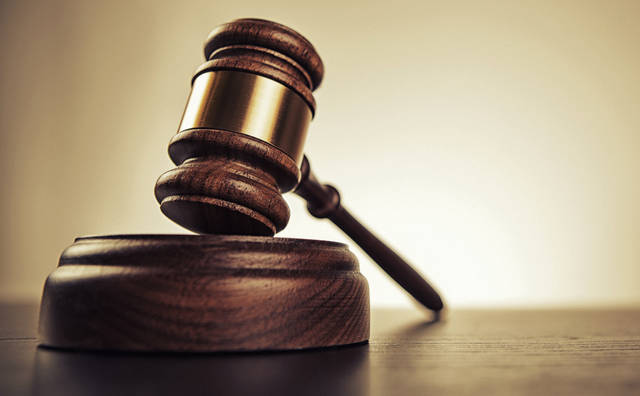 A businesswoman, Anthonia Ubong has begged a Customary Court sitting in Jikwoyi, in Abuja Municipal Area Council to grant her husband, Ime's prayer for divorce on grounds of domestic violence.
Ubong made the application on Monday in her defence in a divorce her petition filed by Ime.
"My husband does not provide food for me. He twisted my ankle when I asked him to give me N100 to buy food when I was eight months pregnant.
"The pain in my ankle did not stop until I delivered my baby.
"He also refused to pay the N60,000 for my surgery to deliver my baby after I went through prolonged labour.
"It was my mum and my sister that paid the bill and cared for me.
"My husband only gave me N4,000," she alleged.
She also alleged that her husband punched her in the face and dislocated her jaw bone.
The respondent also said that her husband is 11 years older than her and as such never allowed her to say anything in the marriage.
She begged the court to dissolve the marriage and grant her the custody of the child of the marriage
The presiding judge, Mrs Thelma Baba, adjourned the matter until Sept. 28 for cross examination.
(NAN)
12 professors, Falana, Ajulo, 45 others make SAN's shortlist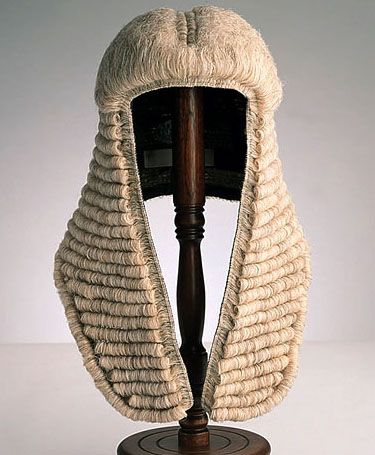 Twelve professors have been shortlisted among the senior lawyers that made the list to be considered for the rank of Senior Advocate of Nigeria (SAN).
Some of the shortlisted academic applicants are Prof. John Alewo Agbonika, Prof. Osy Chukwu Chukwunyere Nwebo, Prof. Nlerum Sunday Okogbule, Prof. Nnamdi Onyeka Obiaraeri, Prof. Mohammed Lawal Ahmadu, Prof. Nathaniel Ahagbue Inegbedion, Prof. Violet Aigbokhaevbo, Prof. Babatunde Adetunji Oni, Prof. Chima Josephat Ubanyionwu,
Prof. Ganiyu Adeyemi Oke, Prof. Benedicta Lopez Daudu and Prof. Omoniyi Bukola Akinola.
Also on the 69-man shortlist include Funmi, wife of Mr. Femi Falana (SAN); the daughter of Chief Afe Babalola (SAN), Mrs. Folashade Alli, Abiola Oyebanji, Bomo Agbebi and Dr. Kayode Ajulo.
On the list also are Daniel Uruakpa, Felix Offia, Lawrence Falade, Kingsley Obamogie amongst others.
This list was released by the Legal Practitioners' Privileges Committee (LPPC) in Abuja on Thursday, September 14, 2023.
"The LPPC by this notice announced the shortlisting of Applicants who qualified after the Advocates 1st and 2nd Filtration Stages, Academic pre-qualification and Academic 2nd filtration Exercise.
"Also after the Independent Appeals Hearing and Chambers Inspection Exercise, preparatory to the interview stage in the process for the conferment of the rank of Senior Advocate of Nigeria on the successful Applicants for the year 2023.
"All qualified shortlisted Applicants are graded under two-category systems by the Legal Practitioners' Privileges Committee, namely Advocates and Academic Applicants respectively," LPPC stated.
SHORTLISTED ADVOCATE APPLICANTS IN ORDER OF SENIORITY AT THE BAR
1 Felix Ota Offia, Esq
2 Lawrence Bankole Falade, Esq
3 Kingsley Osabuohein Obamogie, Esq
4 Folashade Abosede Alli, Esq
5 Abiola Isiaq Oyebanji, Esq
6 Bomo Olakunle Agbebi, Esq
7 Daniel Osinach Uruakpa, Esq
8 Oseloka Godwin Osuigwe, Esq
9 Babatund E Adeoye, Esq
10 Babseyi Sigismund Joseph, Esq
11 Emmanuel Moses Enoidem, Esq
12 Kehinde Olufemi Aina, Esq
13 Ngozi Chido Olehi, Esq
14 Aaron Chileokwu Okoroma, Esq
15 Ibrahim Dalhatu Angulu, Esq
16 Olayiwola Emmanue L Afolabi, Esq
17 Sule Shu'aibu, Esq
18 Abiodun Olanrewaju Olaleru, Esq
19 Alfred Olufemi Atteh, Esq
20 Kazeem Adekunl E Sobaloju, Esq
21 Shehu Wadaabdullahi, Esq
22 Bamidele Ibironke Olawoye,Esq
23 Oluwaseyilayo Akinkunmi Ojo, Esq
24 Funmi Falana, Esq
25 Felix Tamara Udenke Mefa Okorotie, Esq
26 Oluwagbenga Seun Ajayi, Esq
27 Friday Ramses Aku Onoja, Esq
28 John Agada Elachi, Esq
29 Bola Razaq Gold, Esq
30 Paul Kasimanu Wamad Uemene, Esq
31 Rafiu Oyeyemi Balogun, Esq
32 Oluwole Aladedoye, Esq
33 Paul Yn Osobhase Abhulimen, Esq
34 Jonathan Taidi Gunu, Esq
35 Tochukwu Jude Onyiuke, Esq
36 Olukayode Abraham Ajulo, Esq
37 Christpher Adapar Umar, Esq
38 Chibueze Ogechi Ogbonna,Esq
39 Yemi Adewale M'sbaudeen Adesina, Esq
40 Omoyemi Lateef Akangbe, Esq
41 Olumide Akin Wale Olujinmi, Esq
42 Musa Adamu Aliyu, Esq
43 Fidelis Chuk Wunonye Mbadugha, Esq
44 Onyemaechi Chkwudi Adiukwu, Esq
45 Ikechukwu Philip Onuoma, Esq
46 Yakubu Philemon, Esq
47 Johnny Ugwugwaye Agim, Esq
48 Aliyu Lemu Ibrahim, Esq
49 Isaiah Bozimo, Esq
50 Prisca Ozoiloesike, Esq
51 Yahaya Dan'asabe Dangana, Esq
52 Adeola Oluwaseun Adedipe, Esq
53 Adedayo Samue Ladedeji, Esq
54 Chikaosolu Ojukwu, Esq
55 Musaahmed Attah, Esq
56 Ayotunde Foluso Ogunleye, Eso
57 Olayemi Badewole, Esq
SHORTLISTED ACADEMIC APPLICANTS IN ORDER OF SENIORITY AT THE BAR
58 Prof. John Alewo Agbonika
59 Prof. Osy Chukwu Chukwunyere Nwebo
60 Prof. Nlerum Sunday Okogbule
61 Prof. Nnamdi Onyeka Obiaraeri
62 Prof. Mohammed Lawal Ahmadu
63 Prof. Nathaniel Ahagbue Inegbedion
64 Prof. Violet Aigbokhaevbo
65 Prof. Babatunde Adetunji Oni
66 Prof. Chima Josephat Ubanyionwu
67 Prof. Ganiyu Adeyemi Oke
68 Prof. Benedicta Lopez Daudu
69 Prof. Omoniyi Bukola Akinola
FG Moves To Withdraw Firearms Case Against Emefiele, Files Fresh 20 Charges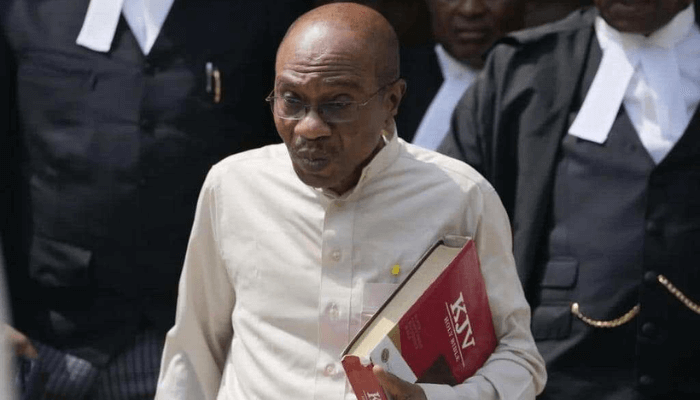 The Federal Government has applied to withdraw the "illegal possession of firearms" case it filed against the suspended Central Bank of Nigeria (CBN) Governor, Godwin Emefiele, at the Federal High Court sitting in Lagos.
The Director of Public Prosecutions (DPP) at the Federal Ministry of Justice, Mohammed Abubakar, in an oral application, told Justice Nicholas Oweibo that the application followed the result of further investigations.
However, counsel for Emefiele, Senior Advocate of Nigeria, Joseph Daudu, opposed the application insisting that that the government must first purge itself of the disobedience of the court's order granting Emefiele bail, before its application could be taken.
Justice Oweibo has adjourned till Thursday, August 17, 2023 to rule on the application.
In an interview with journalists after the day's proceedings, the DPP said a fresh 20 counts has been filed at the Federal Capital Territory (FCT) High Court against the suspended CBN governor.
One of the counts, he said, accused Emefiele of "conferring unlawful advantages".