Airline operators to ground activities over high price of JetA1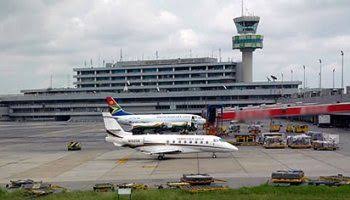 The Airline Operators of Nigeria, AON, has said it would on Monday suspend operations nationwide.
AON cited increase in price of aviation fuel (JetA1) which cost N700 per litre as reasons to suspend operations Nationwide.
This was contained in a letter by AON President, Abdulmunaf Yunusa Sarina, and sent to the Minister of Aviation, Senator Hadi Sirika.
The AON President lamented that the increase in price of JetA1 has shut up the country's cost of operations to over 95 percent, thereby, causing hardship on passengers.
The letter read in part: "It is with a great sense of responsibility and patriotism that the Airline Operators of Nigeria (AON) have carried on deploying and subsidizing their services to our highly esteemed Nigerian flying public in the last four months despite the steady and astronomical hike in the price of JetA1 and other operating costs.
"Overtime, aviation fuel price (JetA1) has risen from N190 per litre to N700 currently. No airline in the world can absorb this kind of sudden shock from such an astronomical rise over a short period.
"While aviation fuel worldwide is said to cost about 40% of an airline's operating cost globally, the present hike has shut up Nigeria's operating cost to about 95%.
"In the face of this, airlines have engaged the Federal Government, the National Assembly, NNPC and Oil Marketers with the view to bringing the cost of JetA1 down which has currently made the unit cost per seat for a one hour flight in Nigeria today to an average of N120,000.
"The latter cannot be fully passed to passengers who are already experiencing a lot of difficulties.
"To this end therefore, the Airline Operators of Nigeria (AON) hereby wishes to regrettably inform the general public that member airlines will discontinue operations nationwide with effect from Monday, May 9, 2022 until further notice."
Justice Tanko Muhammad Resigns As CJN
The Chief Justice of Nigeria, Justice Tanko Muhammad, has resigned.
Reports have it that Justice Muhammad resigned on Sunday night, citing ill-health as the reason for his decision.
Information also has it that arrangements are ongoing to swear in the next most senior justice of the Supreme Court, Justice Olukayode Ariwoola, as the acting Chief Justice of Nigeria.
According to reports, a formal announcement will be made shortly.
Until his resignation, reports had it that Justice Muhammad was seriously ill.
Last week, 14 justices of the Supreme Court had written him a letter to lament the decrepit state of affairs in the apex court.
In the leaked letter, the Justices accused the CJN of refusing to address the issues despite drawing his attention to them.
They complained of a lack of residential accommodation and vehicles at the court.
The justices further accused the CJN of gallivanting with his "spouse, children and personal staff," while not allowing them to travel with an assistant on foreign trips.
The justices decried the lack of legal research assistants, despite the magnitude of cases being adjudicated.
On erratic electricity supply, the justices said they have been confined to work between the "hours of 8 a.m and 4 p.m daily, for lack of diesel," after they were notified of the development by the Supreme Court's Chief Registrar, Hajo Bello.
2022 Ekiti Guber Poll: Biodun Abayomi Oyebanji is now the Governor Elect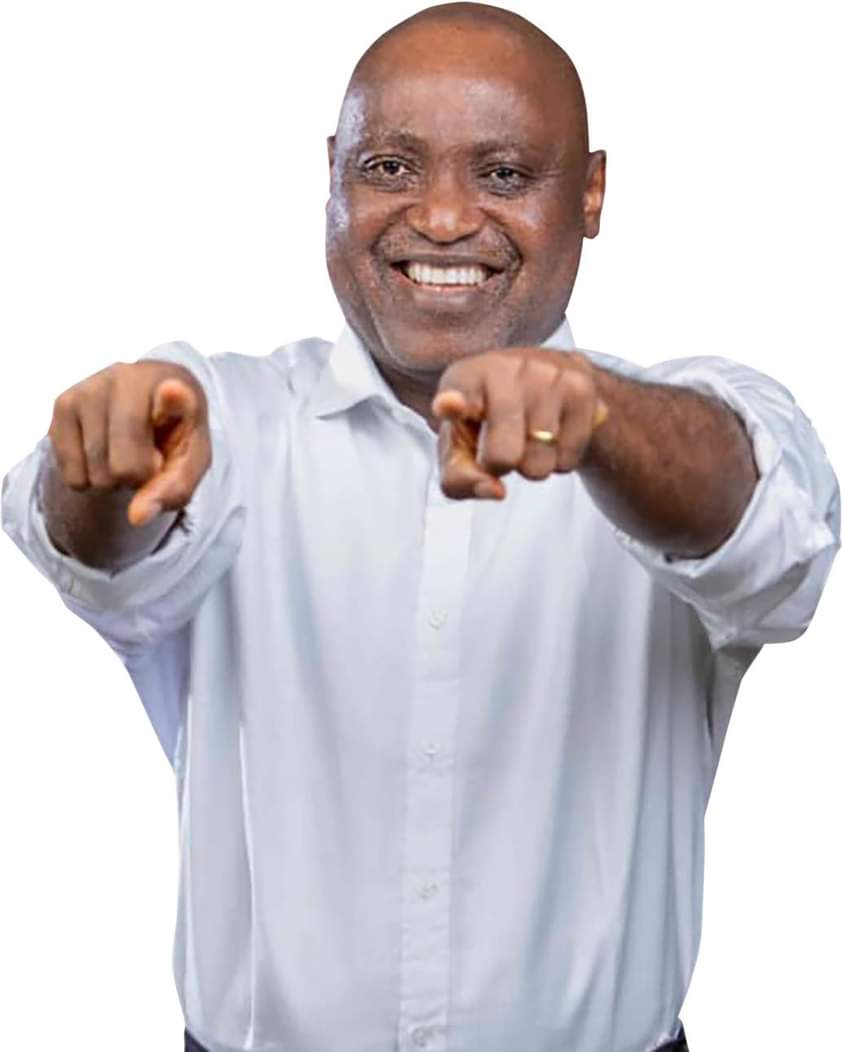 Breaking: APC Governorship candidate Biodun Abayomi Oyebanji has emerged the winner of Ekiti Guber Poll with 187,057
Breaking: Tinubu pays surprise visit to Osinbajo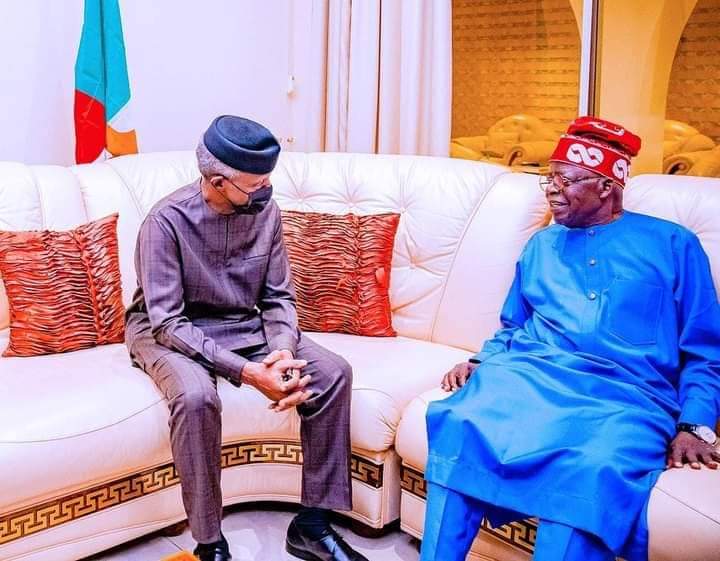 Presidential candidate of All Progressives Congress APC, Ahmed Bola Tinubu, has paid a surprise visit to one of the aspirants in the just concluded presidential primary ,Vice President Yemi Osinbajo at his Abuja residence on Thursday night.
A source in the presidency said Tinubu had earlier visited the President at his residence in the Presidential Villa and afterward decided to make a surprise call on Osinbajo alongside Lagos State Governor Sanwo-Olu.
According to the source, Osinbajo was in a meeting with Senator Kabiru Gaya, former Defense Minister Rtd Major General Dan Ali, and other associates.
Vice President Yemi Osinbajo came third with 235 votes in the just concluded presidential primary in Abuja.