2023 General Elections: APC to commence sales of Nomination forms
The All Progressives Congress (APC) has kick start sales of nomination forms for all the electives positions in preparation for the forthcoming 2023 general elections
The Party said that any aspirant vying for the position of President will pay 100 Million naira for both nomination and expression of interest forms.
It also told those going for governorship to get their forms for 50 million naira.
The party made its decisions known during their National Executive Committee (NEC) Meeting attended by President Muhammadu Buhari and Vice President Yemi Osinbajo on Wednesday in Abuja.
According to APC, 30th of May and 1st of June, 2022 would be the Presidential primaries.
It noted that Aspirants for Senate are to pay 20 million naira while that of Reps will pay 10million naira.
Also, aspirants for the State House of Assembly will pay two million naira each.
According to the timetable released after the meeting, sales of forms will begin on the 23rd of April and end on the 6th of May, 2022.
The election of state and national delegates will take place between 7th and 9th of May 2022.
For screening of aspirants, State of Assembly and Governorship will take place on 12th May, 2022.
The House of Representatives screening and that of the Senate will hold on the 14th of May, 2022.
Screening of Presidential aspirants will take place on the 15th of May 2022.
PDP Slams INEC's Decision To Extend Deadline For Party Primaries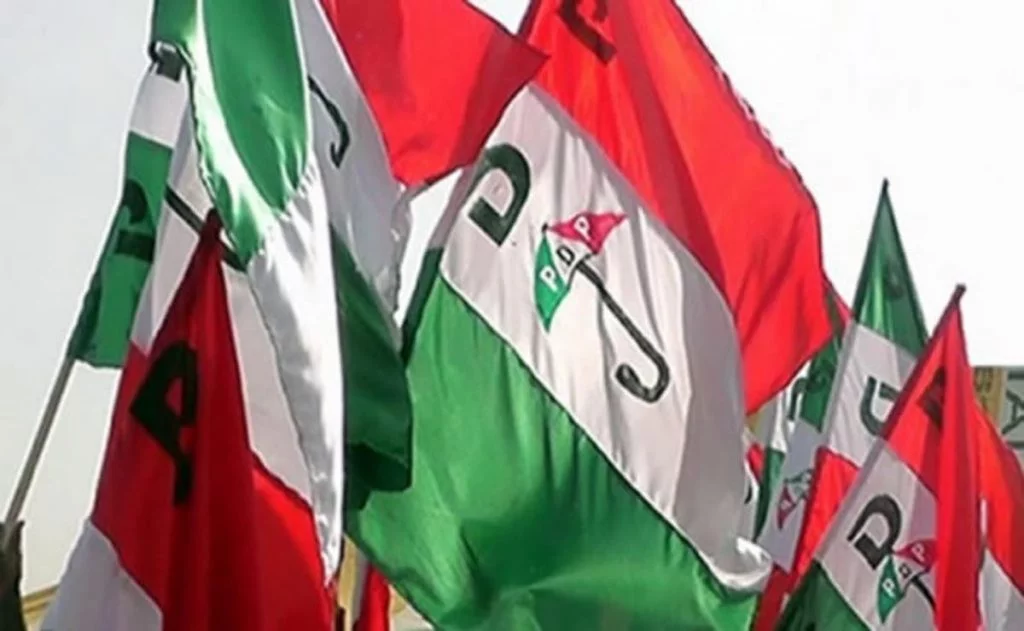 The Peoples Democratic Party has frowned on INEC's decision to extend the deadline for party primaries by six days.
PDP spokesperson, Mr Debo Ologungba, said INEC has changed the goalpost in the middle of the game, stressing that certainty of elections is the bedrock of democracy.
He was speaking at the Velodrome of the Moshood Abiola Stadium, Abuja, where the PDP is scheduled to hold its special National Convention on Saturday.
"The consequences will be grave for the country. And of course we have to look at that," he said.
"The bedrock of democracy is certainty of elections and the fact that the rules are clear to every participant; and you cannot shift the goalpost in the middle of the game."
Atiku mourns Oba Adeyemi, says the Alaafin was a worthy ambassador of Yoruba culture 
Oyetola mourns Alaafin, says his transition signifies end of an era