APC adopts Option A4 for Guber Primary in Ekiti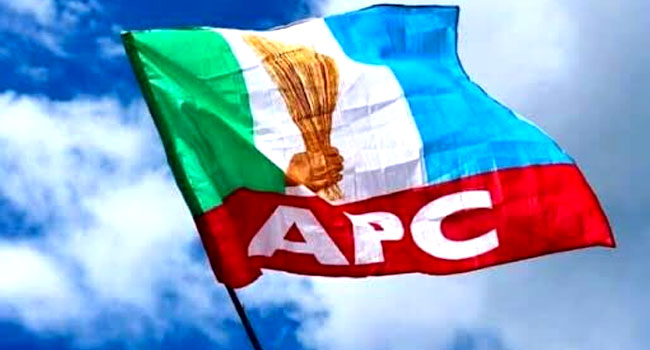 The All Progressive Congress (APC) has adopted direct primary for the conduct of forthcoming Governorship primary in Ekiti state scheduled for January 22nd, 2022.
Details soon
2022 Ekiti Guber Poll: Biodun Abayomi Oyebanji is now the Governor Elect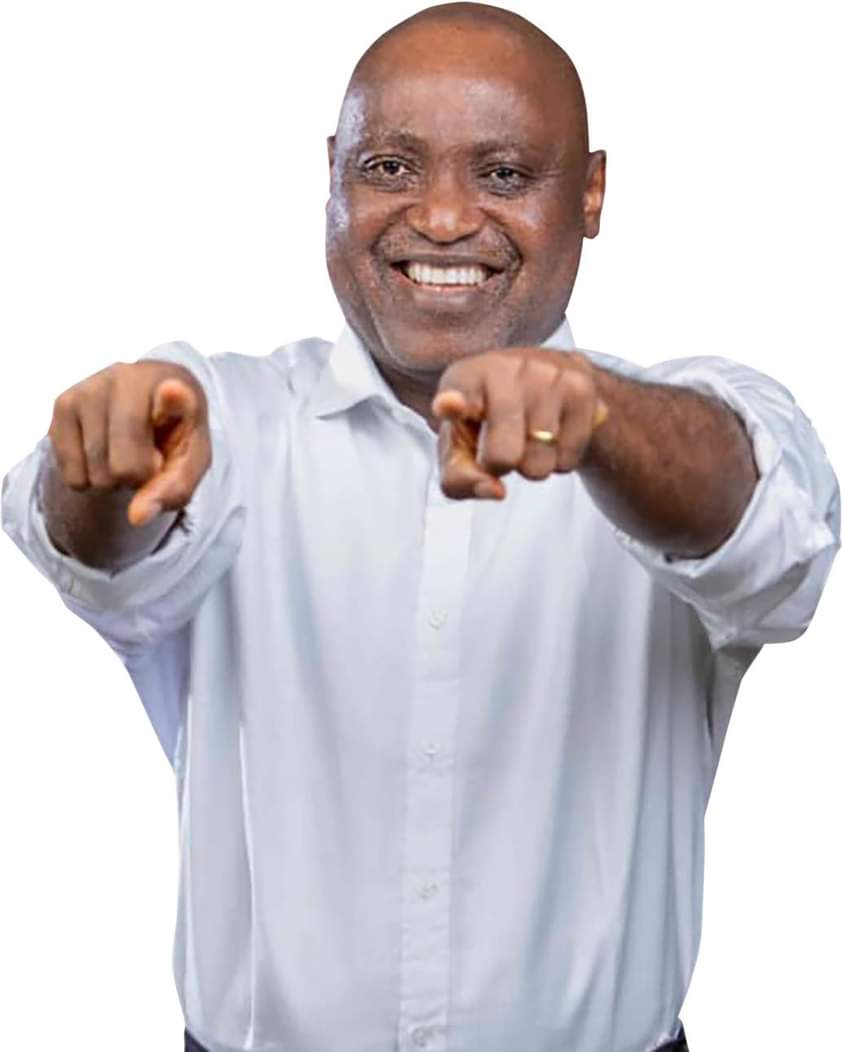 Breaking: APC Governorship candidate Biodun Abayomi Oyebanji has emerged the winner of Ekiti Guber Poll with 187,057
Breaking: Tinubu pays surprise visit to Osinbajo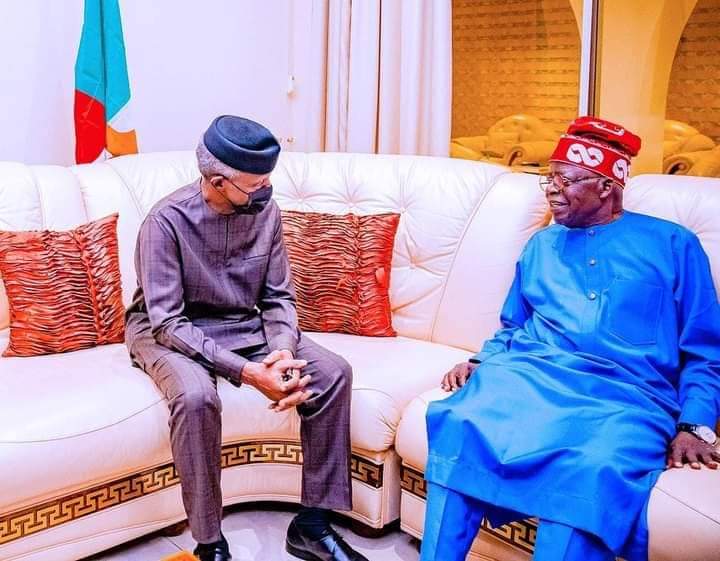 Presidential candidate of All Progressives Congress APC, Ahmed Bola Tinubu, has paid a surprise visit to one of the aspirants in the just concluded presidential primary ,Vice President Yemi Osinbajo at his Abuja residence on Thursday night.
A source in the presidency said Tinubu had earlier visited the President at his residence in the Presidential Villa and afterward decided to make a surprise call on Osinbajo alongside Lagos State Governor Sanwo-Olu.
According to the source, Osinbajo was in a meeting with Senator Kabiru Gaya, former Defense Minister Rtd Major General Dan Ali, and other associates.
Vice President Yemi Osinbajo came third with 235 votes in the just concluded presidential primary in Abuja.
Two years after, CBN jack up interest rate to 13%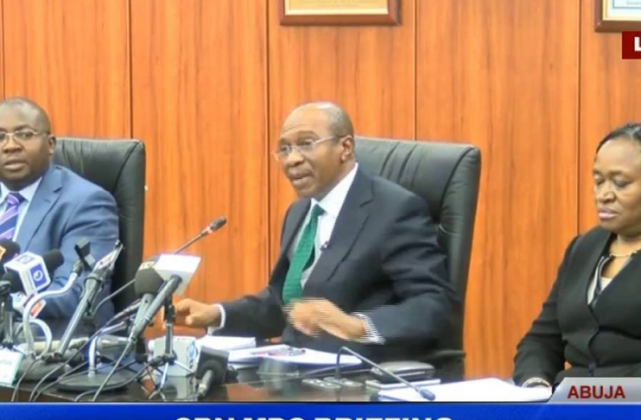 The Central Bank of Nigeria's Monetary Policy Committee has jacked up benchmark interest to 13 per cent, 150 basis points above the previous rate.
It is the first change since September 2020.
Addressing journalists on Tuesday after the committee's142nd and third meeting for the year at the CBN headquarters in Abuja, CBN, Emefiele said the action was to tame the rising inflation rate in the country.
He said the committee voted to maintain the CRR at 27 percent and the Liquidity Ratio at 30 percent while the asymmetric corridor of +200 and -700 basis points around the MPR was also adopted.
He was concern that the impact of the CBN development finance initiatives was being threatened by an astronomic rise in inflation rate and explained that the MPC was faced with the dilemma of managing two parallel trends at the same time.
The CBN governor, however, said the rate on development finance loans will remain at 5 percent till 2023.
"Six members voted to raise the MPR by 150 basis points, four members by 100 basis points and one member, by 50 basis points.
"Members expressed deep concern about the continued uptrend of inflationary pressure in spite of the gradual improvement in output growth.
"Committee notes that the current rise in inflation is inimical to growth and the full recovery of the Nigerian economy," he said.
The committee urged the federal government to do more to provide a safe and secure environment for economic activities to stimulate growth.