Atiku Felicitates With Christians At Christmas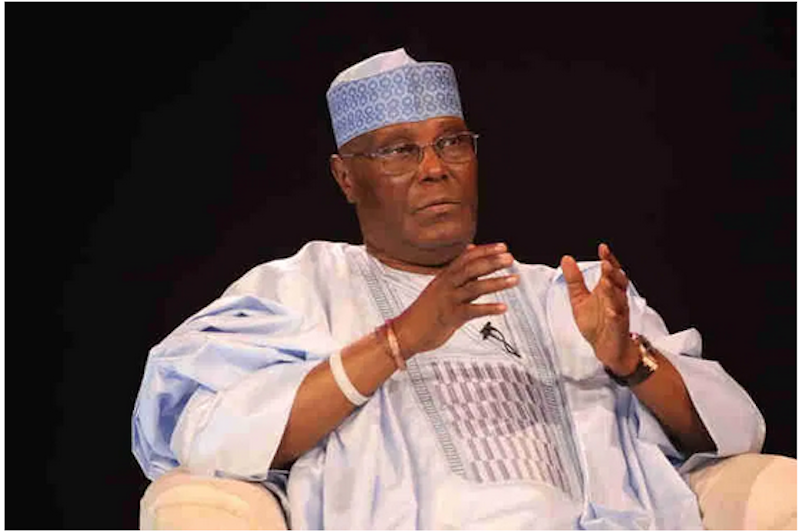 As the world celebrates Christmas Day today (December 25) which showcases the birth of Jesus Christ, Nigerians have been urged to embrace peace and unity at this period, and to love one another for the sake of progress and growth in the country.
This call was made by the former Vice President of Nigeria and Waziri Adamawa, Atiku Abubakar, in a Christmas message released by his Media Office in Abuja.
It reads: "I felicitate with all Nigerians, particularly the Christian faithful on the birth anniversary of  Jesus Christ.
"Christmas is a time of love, therefore, I call on all Nigerians to emulate the essence of this season and unite for the greater good of our dear country.
"Christmas is the season of love, joy, generosity and forgiveness and while we celebrate with family and friends, we should also spend time to pray for a more peaceful and prosperous nation as it is important for Nigerians to inject the healing and unifying serum of love for our neighbours into the nation's consciousness, this Yuletide.
"As a nation, we can achieve more if we stay united, extend hands of fellowship to one another and be law abiding. We must also rededicate ourselves to the virtues of faith in God, love for one another and make these virtues more evident and practical in our daily living.
"As we also look ahead to a better 2022, let us not relent in praying to God to restore peace and all-round development and progress in our country Nigeria," added the Wazirin Adamawa.
Atiku reminded Nigerians that the revival of the country's glory is everyone's responsibility and urged citizens to be intentional in thinking good thoughts and sowing better seeds of harmony and unity in diversity; actions that would make Nigeria greater today and in the future.
"We cannot move forward as a country until we all realise that we are first Nigerians, before our religious beliefs, ethnic identities, political leanings and cultural affiliations and as such, we must show respect for one another by living in peace.
"As we celebrate, we should continue to extend hands of love and fellowship to our neighbours and live as one big family, irrespective of our social, political and religious leanings and continue to trust God for a better tomorrow and a greater country,"  he said.
NISS hails Oyetola on security intervention, making Osun model of socioeconomic development in Nigeria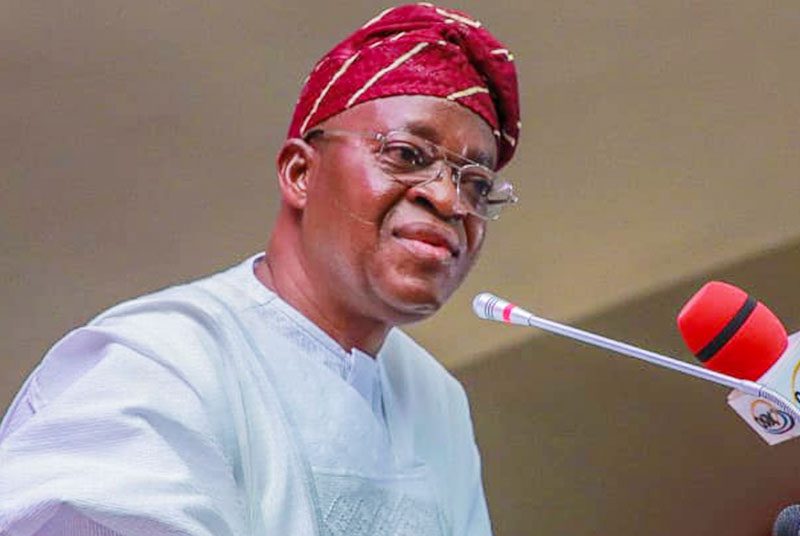 SANWO-OLU ASSURES LAGOSIANS OF ECONOMIC SUSTAINABILITY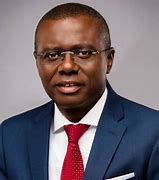 Governor Babajide Olusola Sanwo-Olu has assured Lagosians that the State will continue to sustain its enviable status as the fifth largest economy in Africa and also achieve its vision to become Africa's model megacity as well as a global economic and financial hub that is safe, secure, functional and productive.
Sanwo-Olu gave the assurance at the Year 2022 edition of the Punuka Annual Lecture with the theme:
"Taxation of the Digital Economy: The Challenges and Prospects for the Nigerian Economy", held recently at Metropolitan Club, Victoria Island.
Governor Sanwo-Olu, represented by the
Commissioner for Finance, Dr. Rabiu Olowo, reaffirmed Lagos State's commitment to improving the ease of doing business through the development of Small and Medium Scale Enterprises (SMEs) and ensuring overall prosperity for every citizen.
He averred that the Lagos State Government will continuously seek ways of improving revenue generation through a tax system that is modern, efficient and effective, noting that it is in this regard that the present administration considers the lecture timely and relevant.
Sanwo-Olu said the State faces major challenges in taxing income/profit accruing from e-commerce and digital activities as the transactions more often than not transcend borders, while the contracting entities usually do not have a fixed base (tax residence rule) in the State.
Explaining that the trend has made it difficult to trace, track and establish taxing rights over the huge profits made by multinational enterprises and individuals, the Governor said the inability to garner the requisite tax income from such e-commerce businesses is detrimental to revenue collection/generation.
According to him, the emerging trend requires laws to regulate their operations, just as monitoring will also help to establish the economic presence of these entities for tax purposes.
Mr. Governor reiterated that the State is always open to ideas, strategies and ways to effectively and comprehensively improve tax administration processes and procedures in line with emerging trends in the digital economy towards maximising its revenue generation capacity.
EndSars: Osun govt compensates Police brutality victims, presents cheques of N53,290,000.00