National Gallery of Arts tasks youths on creativity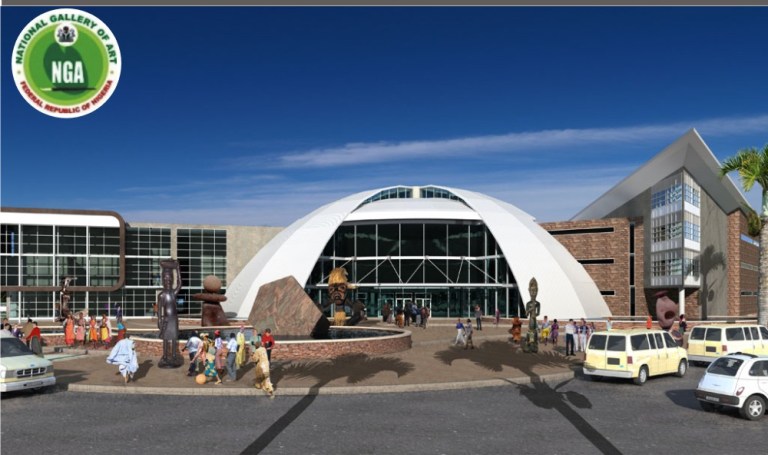 Mr Ebeten Ivara, the Director-General, National Gallery of Arts (NGA), has urged Nigerian youths to identify and harness their potential through participation in visual and creative arts.
Ivara gave the advice on Thursday at the third edition of the Rainbow Art Unlocking Creativity Programme organised for Primary and Secondary Schools in Abuja.
Theme of the programme was: "A Cultural Perspective on the Impact of COVID-19".
The News Agency of Nigeria (NAN) reports that the programme attracted 47 schools, participating in arts competition, folks tale, cultural exchange, arts making and bead making.
The director-general said that the programme was designed and dedicated to children to harness their inner potential in expressing innate capabilities in visual and creative arts.
"Since culture is our way of life, COVID-19 has actually interfered with our economic, religious and social norms, not only in Nigeria, but the world in general.
"Thus, the need for this year's theme, A Cultural Perspective on the Impact of COVID-19.
"The theme was chosen to educate and show case the global economy through the eyes of the children.
"And, to also inform citizens to reflect on how the pandemic has impacted and affected cultures and continents on a global level," he said.
According to him, children cannot be left out in our day-to-day activities as they have greater role to play in finding solution to any problem through their skills.
Also, Mrs Ononugbo Julie, Assistant Chief Education Officer of NGA, said that the programme was designed in seven sessions, including arts competition, folks tale, cultural exchange, arts making, bead making among others.
"During the session, students are allowed to participate in any session of their choice, helping them to acquire skills.
"We have competitions in different branches of arts. At the end of the session, we have winners in different categories – first, second and third position in all the seven sessions.
"Participating students will benefit by going home with a certificate and gift," she said. (NAN)
I can no longer hid I was born, bred a CCC member – Funke Akindele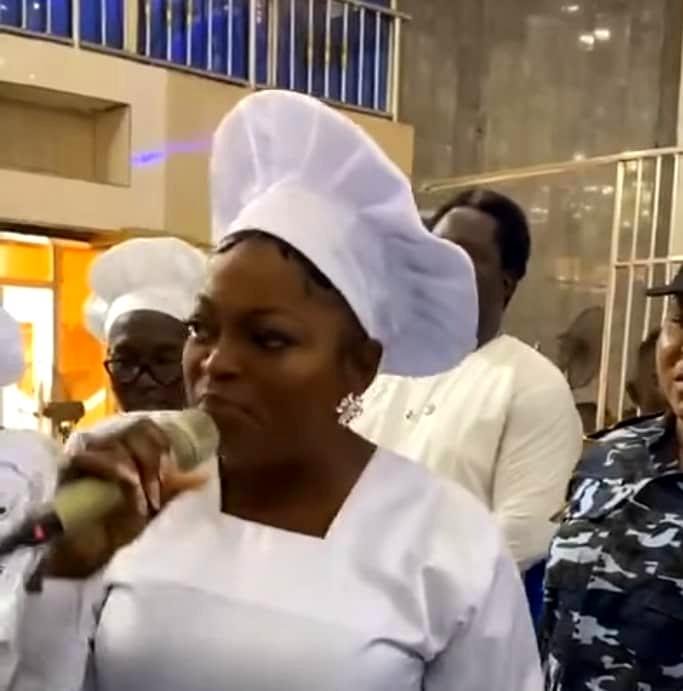 Funke Akindele, An Actress turned-politician  has declared she is a member of Celestial Church of Christ (CCC) saying she was born and raised in the White garment Church .
She stated this in a viral video where she was seen in a CCC wearing the garment accompanied with her elder sister.
The Actress said she often visits celestial church secretly whenever faced with challenges.
Reassuring members of the church, Akindele stated that she ceased hiding her membership of CCC and called on clergy men to keep praying for her.
Funke Akindele is the Lagos State Peoples Democratic Party (PDP) Gubernatorial candidate running mate.
Tanzanian Police release Kizz Daniel from custody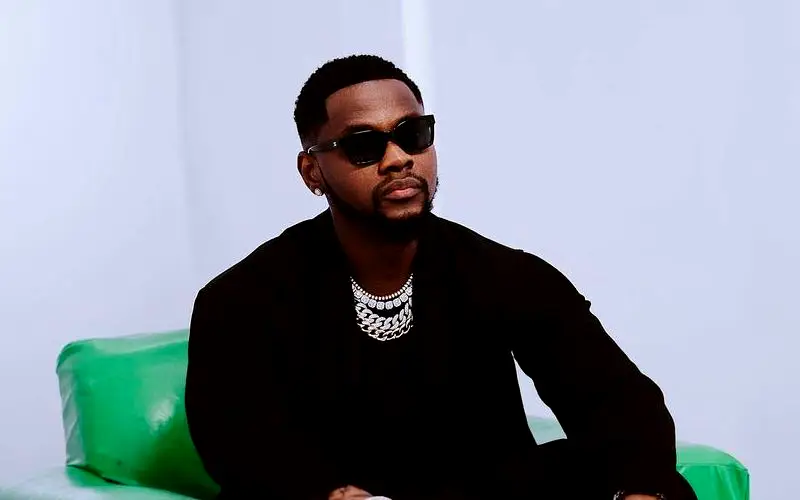 Nigerian singer, Oluwatobiloba Anidugbe, better known as Kizz Daniel has been released from the custody of the Tanzanian police
The Chairman, Nigerians in Diaspora Commission, Abike Dabiri-Erewa disclosed this in a tweet.
The Nigerian singer was arrested following alleged failure to perform at the Warehouse, Old Nextdoor Arena in the East African country on Sunday night as part of his Afro Classic World Tour.
His failure to turn up led to fans damaging part of the concert arena.
The organisers had Kizz Daniel and some of his crew members arrested by policemen from their hotel as a result of the no-show.
"He has just been released but his lawyers will report to the station tomorrow. He should be home anytime soon", Dabiri tweeted in response to how the Nigerian Embassy in Tanzania was assisting Daniel.
Femi, Seun Remembers Fela 25 years after death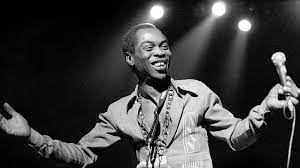 The Kuti family on Tuesday marked the 25th death anniversary of late Afrobeat legend, Fela Anikulapo-Kuti.
Remembering their late father, who died on August 2, 1997, Femi and Seun Anikulapo-Kiti, also musicians, paid tribute to the legendary singer.
Hailing Fela as the soul of Afrobeat, Femi noted that he missed his father, even after 25 years of the icon's demise.
Sharing a post in the early hours of Tuesday, Femi Anikulapo-Kuti said, "25 years on, still in our hearts. I miss you more and more. The one and only Abami Eda #FELA. The soul of #Afrobeat."
On his part, Seun Kuti said, "25 years ago, you transitioned. Words can't begin to express how much more alive you have become in spirit, as we continue to strive for the Africa you fought for. We continue to ask that you allow your light to guide our path. Ase!!"