How I renounced Islam and embrace Christ – Fulani herdsman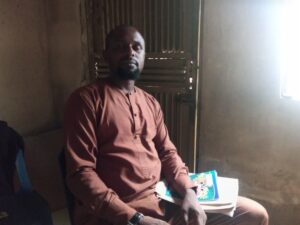 Haruna Sori Shuaibu is an evangelist from Adamawa State. He is a Fulani man.
He became a Christian in 1999 after reading a tract given to him by a missionary.
Shuaibu now preaches primarily to Fulani people as a missionary with Burning Bush Ministry.
He shares his experience with Church Times Nigeria at the 2021 Conference on Practical Evangelism at the Gospel City, Offa, Kwara State.
How Jesus arrested me
"I became really agitated about the issues I raised earlier. That was in 1998. That made me to start praying and telling God to show me the way. I told God I don't want to perish that he should reveal the truth to me. While this agitation was going on, I met a missionary who gave me a tract. That was on June 13, 1999.
"The miracle about this tract was that I never knew how to speak and read English very well as at that time. But when the man gave me the tract, I discovered I could read every sentence in the tract.The tract ministered to me greatly. Behind the tract, there was the sinner's prayer. I prayed the prayer. After praying, I felt so light and free. It was like somebody had just helped to lift up a heavy load from my head."
The persecution
"The change was so drastic that in no time, my family noticed that something had happened to me. They knew almost immediately that I had become a Christian. That was the beginning of heavy persecution for me. I almost lost my life. My brothers were persecuting me more than my parents.
"They first gave me time to come back to Islam. When they saw that I was not going back to Islam, they did everything to frustrate me and attempted to kill me."
What the Holy Spirit told me
"The Holy Spirit told me three things when I gave my heart to Jesus. He said, number one, read your Bible, number two, read your Bible, number three, read your Bible. He said to me that it is while reading the Bible that he would meet with me and give me direction and understanding," he said.
Daniel Okoh is the New CAN President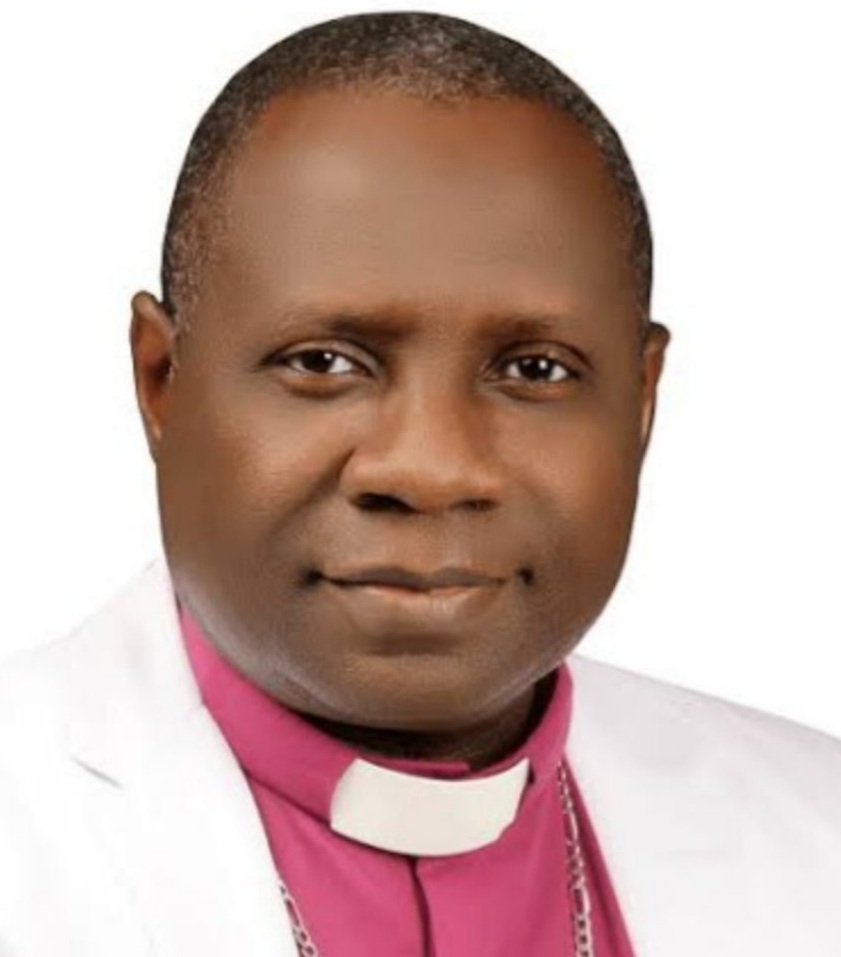 Rev. Daniel Okoh is now the new president of the Christian Association of Nigeria, (CAN).
The announcement is contained in a statement made available to Newsblast in Abuja by the CAN General Secretary, Mr. Joseph Daramola.
Okoh is the General Superintendent of Christ Holy Church, also called Nation Builders (Odozi-Obodo).
The Christian body comprises five blocs: Christian Council of Nigeria (CCN); Catholic Secretariat of Nigeria (CSN); Christian Pentecostal Fellowship of Nigeria (CPFN)/Pentecostal Fellowship of Nigeria (PFN); Organisation of African Instituted Churches (OAIC); TEKAN and ECWA Fellowship.
The umbrella Christian body in Nigeria is scheduled to hold its General Assembly today Wednesday ,July 27, which will usher in the new administration.
The assembly also marks the end of the tenure of His Eminence Samson Olusupo-Ayokunle and other members of the National Executives in his team.
The outgoing CAN president thanked all Nigerians for their support and prayers, which he said led to his successful tenure.
Today, CAN's pre-assembly, symposium and NEC meeting will begin, while the general assembly, sent-forth service and dinner will hold tomorrow.
The handover ceremony and beginning of a new regime will take place this coming Friday July 29.
Legendary South African Gospel Singer, Pastor Lionel Peterson Has Passed Into Glory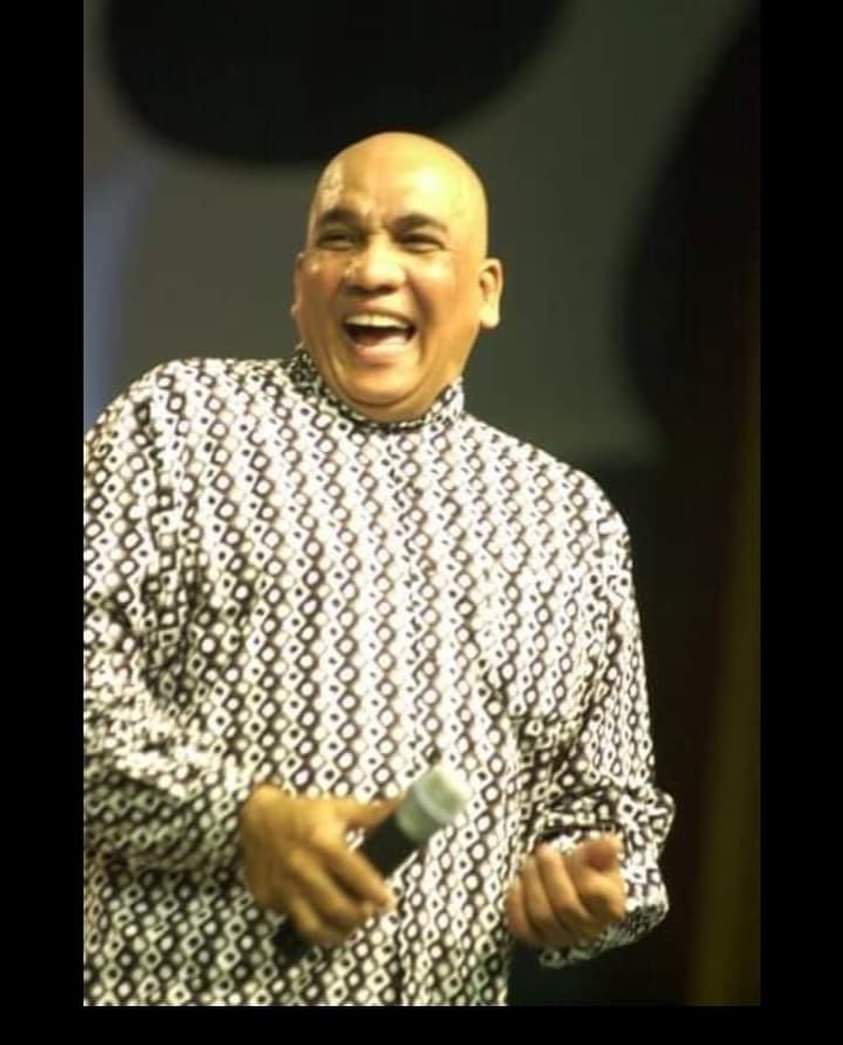 Legendary South African gospel singer and Pastor Lionel Peterson has passed on to glory at 74, following undisclosed health issues.
The gospel singer passed on to glory on Thursday the 14th of July. SelahAfrik had reported on "Peace(Jehovah Knows)" crooner health issues in 2017, reporting that he needs assistance.
This was after the post made by Producer, Wilson Joel  aka, Music Magnate.
The late gospel singer, also served as a pastor at Rhema Church. He was popularly known for his Folk gospel music.
He became a pastor while performing Gospel music at the church due to his commitment to his religion and music.
His first single "Come Back Liza" received an award in South Africa..
Lionel Peterson who was in a band named Thunderballs and later joined a unique group named The Miracles in 1969. He also joined a Soweto group as he later joined the Rhema Church, where he recorded many of his songs and album.
Lionel has stopped performing since 2016, when his health deteriorated.
Although the cause of death has not been revealed by his family or friends, As Lionel Peterson dies, he leaves behind a musical legacy that will be remembered for years to come.
Easter: Kumuyi preaches righteousness, peace, patriotism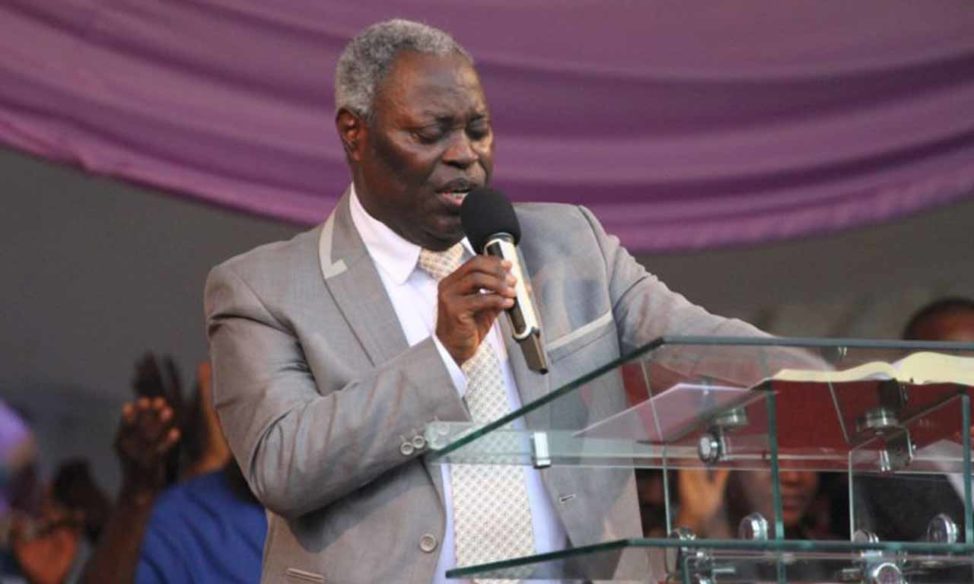 The General Superintendent of the Deeper Life Bible Church, Pastor William Kumuyi, has advised Nigerians to shun vices and embrace righteousness, which the event represents.
Delivering his Easter message, themed "Risen with Christ," the cleric urged that the significance of the celebration must be internalised through renewal of lives.
"As the power of resurrection comes upon your life, it comes with renewal.
"The renewal is not limited to individuals, but available for the nation of Nigeria, continent of Africa, Asia, America, Europe and others
"Such renewal has the capability to affect your mind, heart, energy, vision, conscience, among others."
In the same vein Pastor Adonri Osaretin of the Redeemed Christian Church of God, Spring Forth Zonal Headquarters,  Lugbe, Abuja has urged Nigerians not to give up as God has not finished with them.
Osaretin gave the advice at the RCCG Spring Forth Easter Music Concert titled; "The Galilee Experience".
He explained that the Galilee experience was what happened to Apostle Peter, who had denied Jesus thrice during the Crucifixion.
He said that Apostle Peter returned to Galilee and he did not give up, he still waited on the Lord and returned to Him.
The cleric said that "the truth is that the time for waiting is a period that your faith and patience are put to test.
"Your reliance on the Almighty God must be total.
"Things may happen in the country as you don't want, or expect but don't give up."
He acknowledged that it was good to give God thanks for all the good things "we have received".
Osaretin urged Christians to believe in God and all His deeds with all their faith firmly in place, adding, "we are bound to have greater testimonies this Easter and beyond".
The News Agency of Nigeria (NAN) reports that various parishes made songs presentations as various Bible verses were read.
(NAN)