Chinese firm to set up COVID-19 vaccine plant in Sri Lanka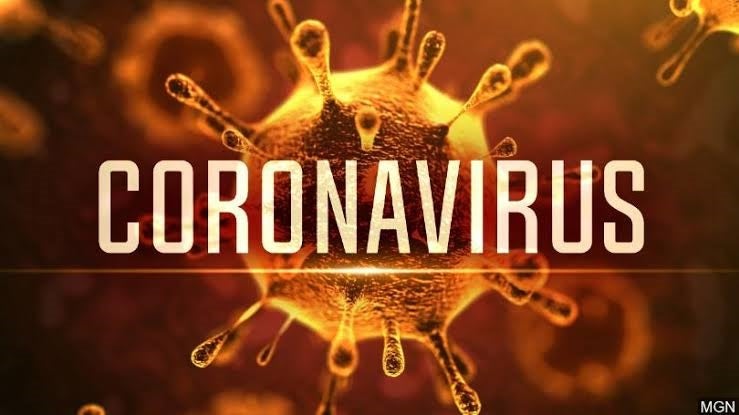 Chinese pharmaceutical company Sinovac Biotech would soon set up a COVID-19 vaccine plant in Sri Lanka, India's English daily Hindustan Times has reported.
"It will be set up in the dedicated pharmaceutical manufacturing zone in Hambantota, the main town in Hambantota District, Southern Province," the Indian daily quoted Sri Lankan Ambassador to China, Palitha Kohona, as saying.
The newspaper reported on Sunday that Sri Lanka's State Pharmaceutical Corporation (SPC) had approached the Chinese government about setting up a vaccine plant in the zone earlier this year given the rising demand for COVID-19 vaccines in Sri Lanka.
The SPC and Sinovac then finalised a deal and the specifics of the plant were currently being worked out, Kohona said.
The deal would allow Colombo to source as many as nine million COVID-19 vaccine doses, reported the Indian paper.
The Sinovac vaccine was one of the two Chinese vaccines approved by the World Health Organisation under its emergency use listing. (Xinhua/NAN)
Brain Drain: Fmr Commissioner wants medical practitioners involved in policy making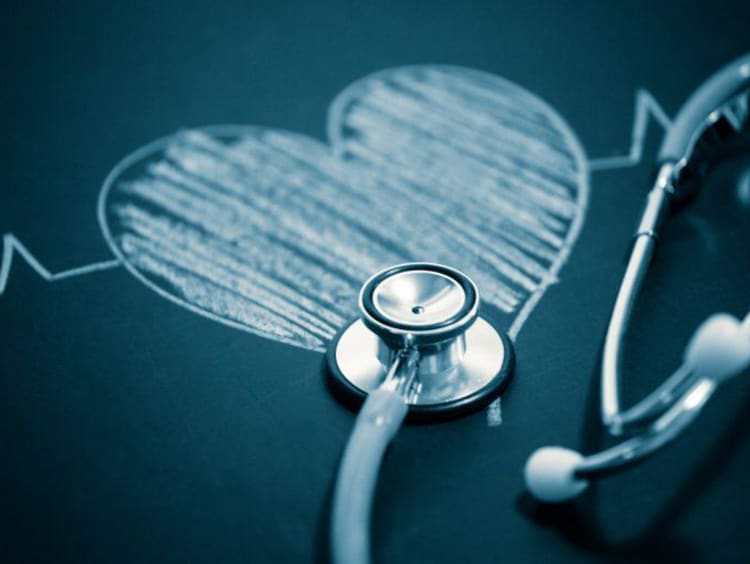 Dr Jide Idris, the Convener, Healthcare Transformation Coalition (HTC), has urged medical professionals to contribute to policy making that will address brain drain and other lingering issues in the health sector.
Idris, a former Commissioner for Health in Lagos State, made the call on Saturday at a programme organised by HTC under the auspices of the Lagos State Health Service Commission, to address brain drain in Nigeria.
The News Agency of Nigeria (NAN) reports that the theme of the programme was "Imperatives of Brain Drain in the Health Sector".
"We initiated this event to listen to our young professionals in the medical line why they are not happy and also want to leave the country and practice elsewhere.
"There are many causes to the challenge anda major part of it revolve around management of human capacity.
"This is an election period and a good opportunity for us to contribute to policy making by ensuring that we put the right leader in place to formulate good policies that will move the sector forward.
"Health is everybody business and just for the government alone," he said.
He added that there was the need to train more healthcare personnel and have health financing grants to fill the gap created by those who have left and also improve their welfare.
Also, Prof. Akin Abayomi, the Lagos State Commissioner for Health, said a rapid exit replacement strategy should be in place to address brain drain.
"Brain drain is not something that is new, it has existed for many decades and it has affected all professional cadre of the country.
"Nigeria is a natural exporter of human capital and this is because we don't produce planes, equipment and the likes.
"We must make more healthcare professionals to address this issue and our institutions must pay attention to the selection process of medical students," he said.
Similarly, Dr Muyiwa Eniayewun, the Permanent Secretary, Lagos State Health Service Commission, said the number of medical practitioners produced should be increased to mitigate brain drain effects.
Eniayewun said: "For instance, we produce 3,000 doctors in the country annually; but I believe with this present challenge we should be able to do 10,000 to maintain a balance and sustain the system," he said.
NAN reports that a panelist session was also held for young medical practitioners to discuss and proffer solutions to the current trend of "Japa" (human capital flight) in various medical fields.
(NAN)
Nursing federation slams UK recruitment from poorer nations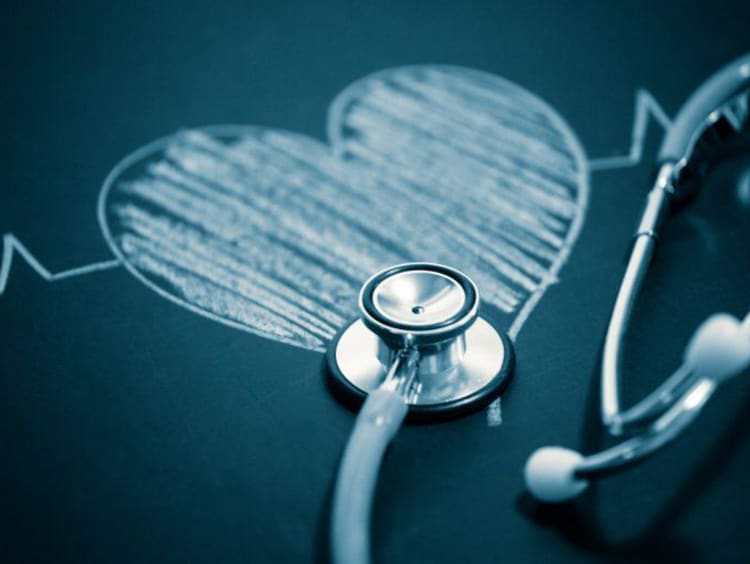 Britain's recruitment of nurses from poorer countries as a quick fix for its own underinvestment in the profession is a serious cause of concern, the global nurses' federation said Monday.
The International Council of Nurses said wealthy countries recruiting nursing staff from some of the world's most fragile health systems was extremely hard to justify and perhaps should be stopped entirely.
The ICN said seven or eight wealthy countries — notably Britain, the United States and Canada — were driving around 80 percent of international nurse migration, to try to address their domestic shortages.
"We are very concerned by some of the examples," ICN chief executive Howard Catton told a press conference organised by the UN correspondents association in Geneva.
He cited talks between Britain and Ghana whereby London will pay Accra £1,000 ($1,240) per nurse recruited.
"That, in no way, goes anywhere near recognising the true value of the training costs of that nurse, or the loss to the Ghanaian health system," he said.
When adding in experience in the field, "I'd expect to see £50,000 as a price to compensate for that experience at least — if not more. £1,000 is woefully short."
The ICN said international recruitment focused largely on experienced, specialised nurses, rather than the "myth" that only newly-qualified nurses were being targeted.
"That creates a serious deficit in expertise in countries that cannot afford to lose their more experienced nurses. That has really been a serious concern," said ICN president Pamela Cipriano.
"When you take those nurses out of the clinical environment, you truly have a brain drain."
She said countries had to adopt a strategy of becoming self-sufficient in producing nurses.
"We're appealing to the ethics of countries that health is a global issue," she said.
"We don't want to see some countries thrive and others hurt."
Catton also highlighted Britain's agreement with the Nepalese government on nurse recruitment, noting that the ratio of nurses to the British population is around 80 to 10,000, while in Nepal it is nearer 20.
"That is already taking nurses from a very low base, where access to healthcare is limited," he said.
"That sort of recruitment can mean that a service simply isn't provided."
"If you're a government who is relying on international recruitment as a quick fix to shortages because you haven't invested enough, be very, very careful about that," Catton said.
"For probably the 45 or 50 most vulnerable countries around the world," he said, "there is a very strong case that… there shouldn't be any recruitment."
Founded in 1899, the Geneva-based ICN is a federation of more than 130 national nursing associations representing 28 million nurses worldwide
l
FG Suspends COVID-19 Tests For Travellers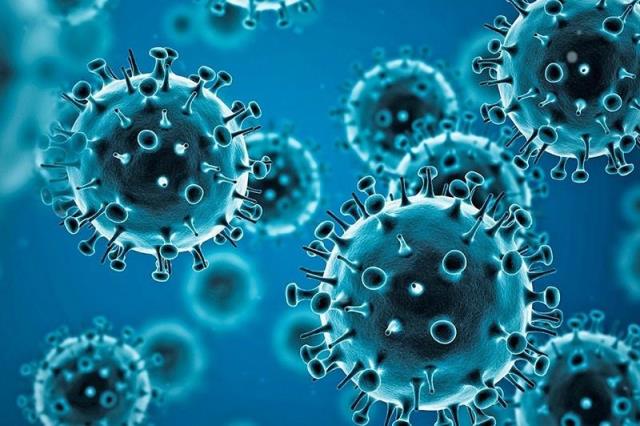 The Federal Government has approved the immediate relaxation of the COVID-19 safety measures and travel advisory, including the suspension of all pre-departure, pre-boarding, and post-arrival PCR test requirements.
This was contained in a statement on Monday by the Secretary to the Government of the Federation and Chairman of the Presidential Steering Committee on COVID-19 (PSC), Boss Mustapha.
According to Mustapha, President Muhammadu Buhari's approval follows the recommendations of the PSC based on clinical and laboratory evidence of a sustained reduction in COVID-19 infection/transmission across the country.
"All pre-departure and post-arrival PCR test requirements for all persons who are not fully vaccinated have been suspended," the statement reads in part.
"With the suspension of both the preboarding and post-arrival PCR tests, passengers will no longer be required to upload evidence of vaccination on the Nigeria International Travel Portal (NITP). All unvaccinated and partially vaccinated passengers are strongly encouraged to get fully vaccinated.
"Health Declaration Form. A simplified Health Declaration (non-covid-19 specific) shall be completed by all passengers arriving in Nigeria on the Nigeria International Travel Portal (NITP); while provision will be made on arrival for those who were unable to complete this form before departure.
"Finally, the Presidential Steering Committee on COVID-19 (PSC) passionately appeals to Nigerians to ensure that they take their COVID-19 vaccinations as well as booster doses."
With Nigeria's first recorded COVID-19 case in February 2020, the Nigerian Civil Aviation Authority (NCAA) restricted international flights from the Murtala Muhammed International Airport in Lagos and Nnamdi Azikwe International airport in Abuja on March 23, 2020.
However, emergency and essential flights are exempted from the restriction, according to the NCAA. This followed the Federal Government's shutdown of three other airports on March 21, 2020, including Mallam Aminu Kano International Airport, Kano; Akanu Ibiam International Airport, Enugu; and the Port Harcourt International Airport, Omagwa.
However, after five months of the shutdown, NCAA resumed international flights on September 5, 2020, with strict COVID-19 guidelines for pass