How I will reposition National Troupe–Director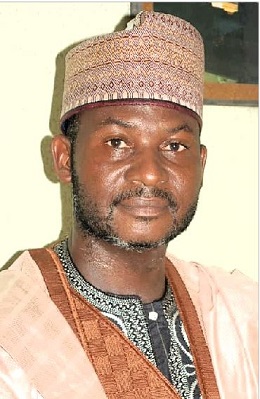 The Artistic Director of the National Troupe of Nigeria, Mr Ahmed Mohammed, says he will reposition the troupe through sustained engagement of artistes and private public partnership.
Mohammed, who is also the Chief Executive Officer of the troupe, said this in an interview with the News Agency of Nigeria (NAN)  in Abuja.
"Over time, the number of artistes in the troupe has been dwindling.
"Basically, we don't have the dancers. When we look at the troupe,  we are looking at musicians,  dancers and we are looking at people who are able to act.
"This is because we also do stage drama showcasing some life changing experiences in Nigeria.
"We look our own peculiarities and who will be able to project certain cultures in a very good light.
" We don't have that kind of team.  I think for the past two, three years, we  have not had that kind of team.
" Now that I'm here, I'm trying to look at how I will reposition the troupe.
"Part of what we are to do is that we  are going to do auditioning. That auditioning could be at the zonal levels within the country.
"From there,  we will get the best out of the best.
"This will give us the kind of artistes and pattern we want and we will ensure that they have required resources and tools to work with like  costumes, " Mohammed said.
According to him, the troupe is also focusing on those already engaged in theatre such as members of art councils in states.
"We will fish out talents from those groups. We will camp and train them.  And then we move around to perform in places where we are requested to go and perform.
"We also seek partnerships with the private sector and government agencies because they always have engagements and want us to perform there.
"We also have children's programme. One of our objectives is to ensure that we seek for talents among children and build their capacity in theatre so that we can catch them young.
"In other words, we are talking about culture and the need to really groom our children to understand the way we live.
"We used to organise competitions and winning schools were given some prizes.
"I know that after some years,  we were not able to do that due to paucity of funds and because some of our staff that are responsible for that kind of engagements have left the service.
"Most of them are civil servants and they are not replaced. This  is part of what I'm trying to do to ensure that we have the right people at the right place to be able to do the right things  for us," he said.
The director, however, stressed the need to have vehicles that would convey members of the troupe for engagements across the country.
"We don't even have a vehicle that can convey artistes conveniently from one point to the next.
"When I went to the headquarters, I discovered that most of the vehicles are grounded.
" The other vehicles we have were  bought over 15 years ago. So, they are almost getting obsolete.
"There is need to have vehicles on the ground to ensure that we are able to move within this country comfortably. These are parts of our challenges.
"Again, you know the National Theatre is being renovated now.  So, the National Troupe does not have an office of its own,  we are under the National Theatre.
"We are now residing within the Artistes'  Camp which is also not in good shape," Mohammed said. (NAN)
Tanzanian Police release Kizz Daniel from custody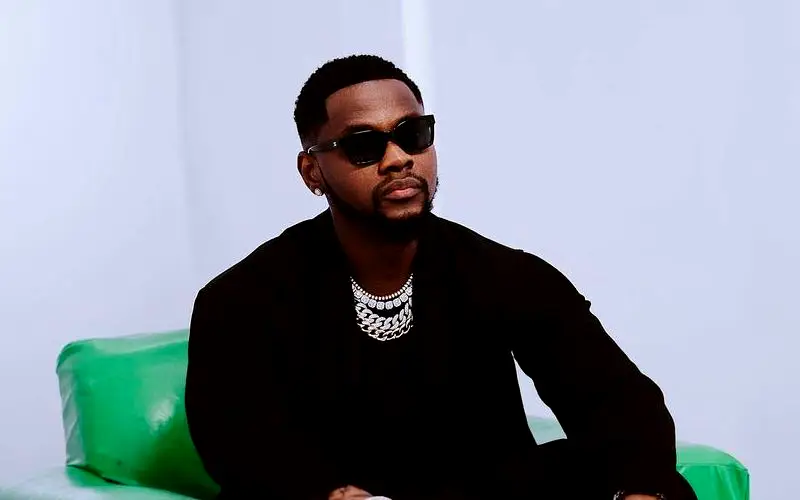 Nigerian singer, Oluwatobiloba Anidugbe, better known as Kizz Daniel has been released from the custody of the Tanzanian police
The Chairman, Nigerians in Diaspora Commission, Abike Dabiri-Erewa disclosed this in a tweet.
The Nigerian singer was arrested following alleged failure to perform at the Warehouse, Old Nextdoor Arena in the East African country on Sunday night as part of his Afro Classic World Tour.
His failure to turn up led to fans damaging part of the concert arena.
The organisers had Kizz Daniel and some of his crew members arrested by policemen from their hotel as a result of the no-show.
"He has just been released but his lawyers will report to the station tomorrow. He should be home anytime soon", Dabiri tweeted in response to how the Nigerian Embassy in Tanzania was assisting Daniel.
Femi, Seun Remembers Fela 25 years after death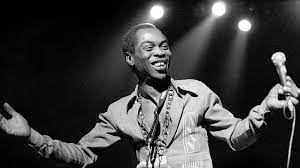 The Kuti family on Tuesday marked the 25th death anniversary of late Afrobeat legend, Fela Anikulapo-Kuti.
Remembering their late father, who died on August 2, 1997, Femi and Seun Anikulapo-Kiti, also musicians, paid tribute to the legendary singer.
Hailing Fela as the soul of Afrobeat, Femi noted that he missed his father, even after 25 years of the icon's demise.
Sharing a post in the early hours of Tuesday, Femi Anikulapo-Kuti said, "25 years on, still in our hearts. I miss you more and more. The one and only Abami Eda #FELA. The soul of #Afrobeat."
On his part, Seun Kuti said, "25 years ago, you transitioned. Words can't begin to express how much more alive you have become in spirit, as we continue to strive for the Africa you fought for. We continue to ask that you allow your light to guide our path. Ase!!"
Court Sentences Baba Ijesha To 16 Years Imprisonment For Assaulting Minor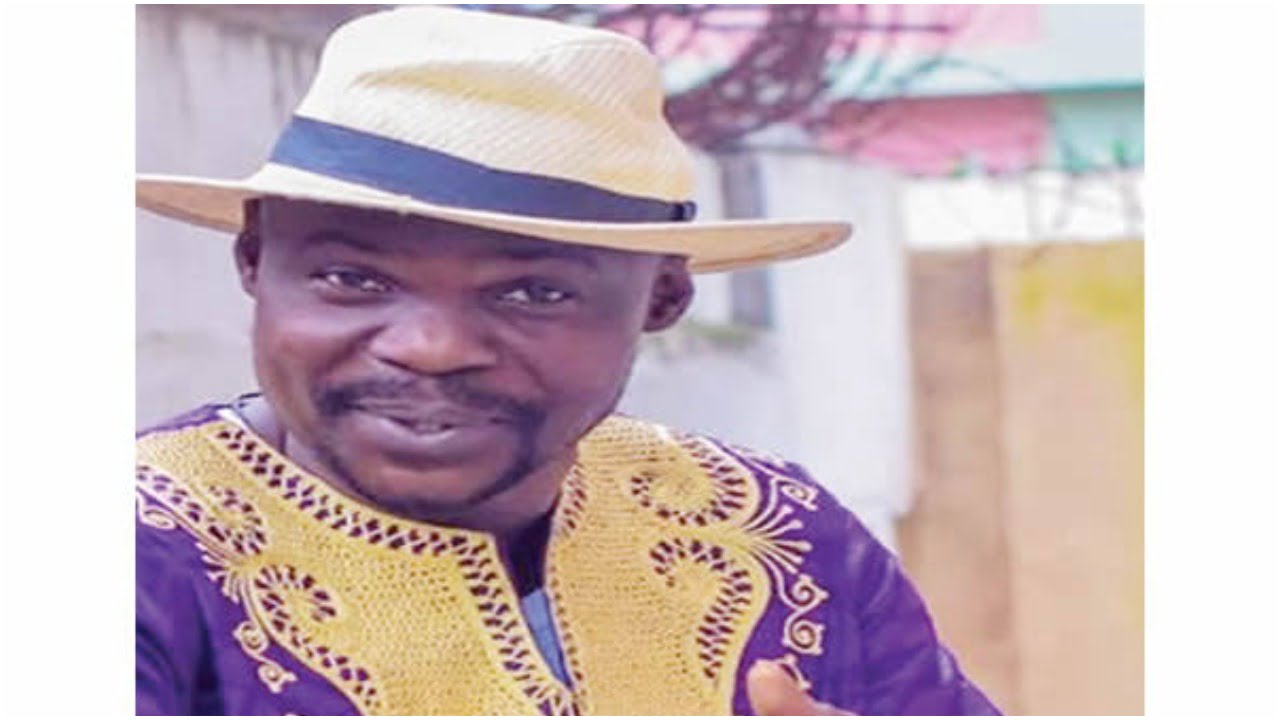 The Lagos State Domestic Violence and Sexual Offences Court sitting in the Ikeja area has convicted and sentenced Nollywood actor, Olanrewaju James, popularly known as Baba Ijesha, to 16 years imprisonment for sexually assaulting a 14-year-old minor.
Justice Oluwatoyin Taiwo, in a judgment that lasted two hours also convicted Baba Ijesha of four out of the six counts for which he was charged.
Baba Ijesha was convicted for indecent treatment of a child and sexual assault.
The judge, however, discharged and acquitted him of counts one and six, which were: sexual assault by penetration and attempted sexual assault by penetration.
The court held that the prosecution could not prove those offenses.