GIRLS EDUCATION CRITICAL TO PROGRESSIVE SOCIET2222Y, SAYS SANWO-OLU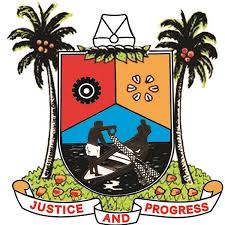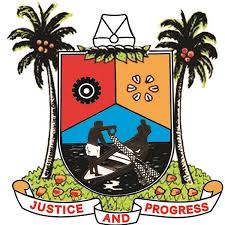 Lagos State Governor, Mr. Babajide Sanwo-Olu, has reiterated his administration's commitment to quality education and promotion of equal opportunities for the girl child.
Speaking after a close-door meeting with the United Kingdom (UK) Minister for Africa, Mr. James Duddridge; Prime Minister's Trade Envoy to Nigeria and Special Envoy for Girls Education, Helen Grant and British Deputy High Commissioner, Mr. Ben Llewellyn-Jones, at Lagos House, Ikeja on Thursday evening, Governor Sanwo-Olu said giving quality education to girls is critical to having a progressive society with shared prosperity.
The Governor said the meeting was "in furtherance of previous engagements on the UK's partnership with Lagos in areas of mutual interests, especially on the Future Cities Project, optimising our waterways and promoting education for the girl child."
He said: "Lagos is leading in efforts to ensure our girls have access to quality education and promoting equal opportunities for the girl child because we believe this is critical to us in having a progressive society with shared prosperity.
"We welcome the UK's commitment as a key partner recognising our role as one of the largest economies in Africa and a force for commerce and trade in the region."
Speaking to journalists after the meeting, Duddridge, who was on a four day trip to Nigeria and two day trip to Lagos State, said Lagos has a strong relationship with the United Kingdom.
He said: "Lagos is a wonderful place. It is an inspiration and economic place for many countries in the continent; a state which has strong relationship with the United Kingdom culturally, in business and a large diaspora.
"I have really enjoyed my time in Nigeria and Lagos in particular, speaking to the Governor (Sanwo-Olu), who we have spoken a number of times before but not in person because of COVID-19. It is good to be back in Lagos and I am already planning my next trip to Lagos."
Also speaking to journalists, Grant expressed the United Kingdom Prime Minister's commitment to 12 years quality education for girls.
She said: "We are here because we really value our relationship with Nigeria. Nigeria's success is very important to the United Kingdom and the continent of Africa. I think this is really an exciting time for Nigeria and the United Kingdom relations. The Prime Minister very much wants the UK to be Africa's partner of choice and Nigeria's partner of choice.
"Girls education is something that is very close to the Prime Minister's heart. He has said that he wants every girl to get 12 years of quality education and we know that is good for girls. But it is also good in leveling up society, boasting and developing economy of nations. That is very important to the UK and we know those things are also very important to Nigeria."
2022 Ekiti Guber Poll: Biodun Abayomi Oyebanji is now the Governor Elect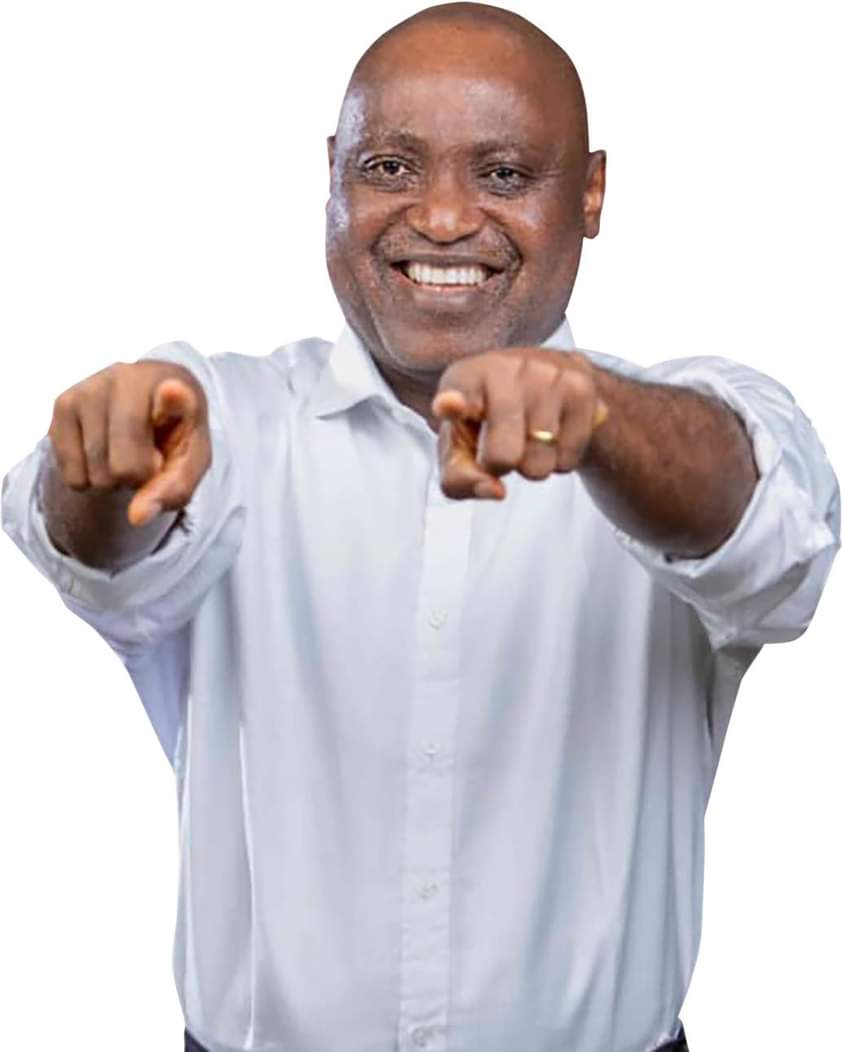 Breaking: APC Governorship candidate Biodun Abayomi Oyebanji has emerged the winner of Ekiti Guber Poll with 187,057
Breaking: Tinubu pays surprise visit to Osinbajo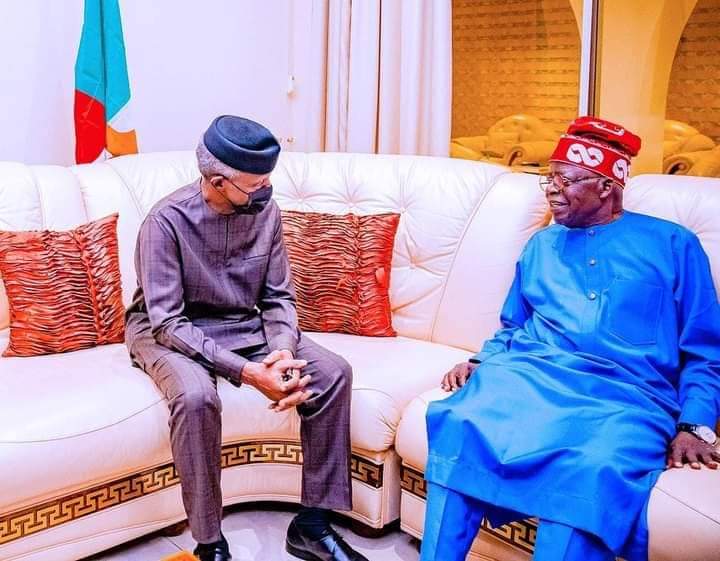 Presidential candidate of All Progressives Congress APC, Ahmed Bola Tinubu, has paid a surprise visit to one of the aspirants in the just concluded presidential primary ,Vice President Yemi Osinbajo at his Abuja residence on Thursday night.
A source in the presidency said Tinubu had earlier visited the President at his residence in the Presidential Villa and afterward decided to make a surprise call on Osinbajo alongside Lagos State Governor Sanwo-Olu.
According to the source, Osinbajo was in a meeting with Senator Kabiru Gaya, former Defense Minister Rtd Major General Dan Ali, and other associates.
Vice President Yemi Osinbajo came third with 235 votes in the just concluded presidential primary in Abuja.
Two years after, CBN jack up interest rate to 13%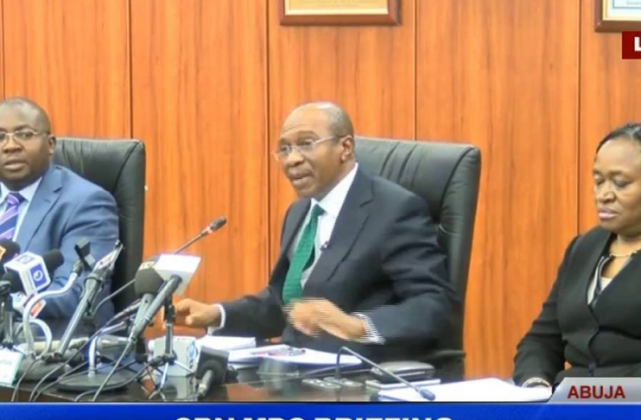 The Central Bank of Nigeria's Monetary Policy Committee has jacked up benchmark interest to 13 per cent, 150 basis points above the previous rate.
It is the first change since September 2020.
Addressing journalists on Tuesday after the committee's142nd and third meeting for the year at the CBN headquarters in Abuja, CBN, Emefiele said the action was to tame the rising inflation rate in the country.
He said the committee voted to maintain the CRR at 27 percent and the Liquidity Ratio at 30 percent while the asymmetric corridor of +200 and -700 basis points around the MPR was also adopted.
He was concern that the impact of the CBN development finance initiatives was being threatened by an astronomic rise in inflation rate and explained that the MPC was faced with the dilemma of managing two parallel trends at the same time.
The CBN governor, however, said the rate on development finance loans will remain at 5 percent till 2023.
"Six members voted to raise the MPR by 150 basis points, four members by 100 basis points and one member, by 50 basis points.
"Members expressed deep concern about the continued uptrend of inflationary pressure in spite of the gradual improvement in output growth.
"Committee notes that the current rise in inflation is inimical to growth and the full recovery of the Nigerian economy," he said.
The committee urged the federal government to do more to provide a safe and secure environment for economic activities to stimulate growth.